THE H10N3 INFLUENZA STRAIN: A CANDIDATE FOR THE NEXT PANDEMIC?
Keywords:
H10N3, Human case of H10N3, avian viruses, pandemic, covid
Abstract
The COVID-19 pandemic has devastated the world's demographics. As of December 2021, the virus has claimed over 5.3 million lives and has caused high morbidity across the globe. As the recently developed vaccines provided some hope of relief, a recent development is a cause of further distress as the first human case of the rare avian influenza A (H10N3) virus was detected in a 41-year-old man from the Zhenjiang province, China. The man has since recovered and has been discharged. The avian influenza A(H10N3) virus belongs to the Orthomyxoviridae family which mainly causes respiratory symptoms with primary viral pneumonia being the main cause of mortality. Genetic analysis on the patient's bronchoalveolar lavage confirmed the presence of the H10N3 subtype and that the virus had gone under reassortment with multiple other avian strains. Although the virus is deemed incapable of human-to-human spread, further mutations in its genome may allow it to do so. This would lead to a large-scale outbreak and reap calamitous outcomes, causing high morbidity and mortality. Moreover, this would further disrupt daily activities, spiking mental health issues. As the global economy tries to recover from the destitution caused by Covid-19, another pandemic would cripple the already struggling businesses and cause a further loss of livelihood. This calls for increased surveillance in poultry and an upscale in research for vaccine development as well as a contingency plan in case a large-scale outbreak was to occur.
References
Shaikh MY, Yasmin F, Ochani RK, Shah SMI. Influenza swine flu virus: A candidate for the next pandemic? J Glob Health. 2021 Jan 16;11:03011. http://dx.doi.org/10.7189/jogh.11.03011
WHO Coronavirus (COVID-19) Dashboard. [cited 2021 Dec 22]. https://covid19.who.int/
Gu DPA. China Reports First Human Case of H10N3 Bird Flu. Medscape. 2021 [cited 2021 Dec 22]: https://www.medscape.com/viewarticle/952212
Avian Influenza (Bird Flu). 2021 [cited 2021 Dec 22]. https://emedicine.medscape.com/article/2500029-overview
Wang Y, Niu S, Zhang B, Yang C, Zhou Z. The whole genome analysis for the first human infection with H10N3 influenza virus in China. J Infect. 2021 Jun 27. http://dx.doi.org/10.1016/j.jinf.2021.06.021.
The global economy: On track for strong but uneven growth as COVID-19 still weighs. [cited 2021 Sec 22]. Available from: https://www.worldbank.org/en/news/feature/2021/06/08/the-global-economy-on-track-for-strong-but-uneven-growth-as-covid-19-still-weighs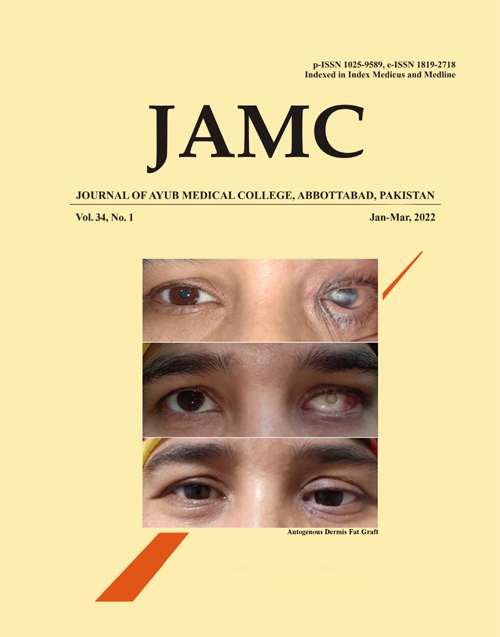 Downloads