RETAINED GAUZE PIECE RESULTING IN RIGHT RENAL COMPLEX CYST DIAGNOSED AFTER 4 YEARS OF PYELOLITHOTOMY
Abstract
Renal cysts are the most common space occupying lesions of kidneys. These may be simple or complex. Complex renal cysts are suspicious for malignancy. Computed tomography is the gold standard in diagnosis of complex renal cysts. Negligence resulting in retained surgical foreign bodies does occur in our setup and world over. We present a unique case of retained gauze piece presenting as complex renal cyst, diagnosed four years after pyelolithotomy. A 50 year old male presented with history of on and off right lumbar pain for the last one year, along with low grade intermittent fever and weight loss. Past history revealed that he was operated for renal stones four years ago. Radio imaging including ultrasonography and CT scan revealed complex renal cyst. Patient was explored and found to have thick walled cyst with old gauze in it.Keywords: Retained gauze, pyelolithotomy complication, complex renal cyst
References
Eknoyan, G. A clinical view of simple and complex renal cysts. J Am Soc Nephrol 2009;20(9):1874–6.
Bisceglia M, Galliani CA, Senger C, Stallone C, Sessna A :Renal cystic diseases: A review. Adv Anat Pathol 2006;13(1):26–56.
Heuer M, Landman J. Kidney Cyst (Simple and Complex). (Accessed May 24,2014). Available at: http://www.kidneycancerinstitute.com/kidney-cyst.html.
McGuire BB, Fitzpatrick JM. The diagnosis and management of complex renal cysts. Curr opin urol 2010;20(5):349–54.
Aminian A. Gossypiboma: a case report. Cases J 2008;1(1):220.
Mousavi Bahar SH, Eslami A. Same Session Transureteral Lithotripsy and Laparoscopy: A Case of Ureteral Stone with Abdominal Forgotten Gauze after Four Years. Urol J 2014;11(2):1530–1.
Cevik I, Dillioglugil O, Ozveri H, Akdas A. Asymptomatic retained surgical gauze towel diagnosed 32 years after nephrectomy. Int urol nephrol 2008;40(4):885–8.
Osman NI, Collins GN. Urological litigation in the UK National Health Service (NHS): an analysis of 14 years of successful claims. BJU int 2011;108(2):162–5.
Ukwenya, AY, Ahmed A, Nmadu PT. The retained surgical sponge following laparotomy; forgotten at surgery, often forgotten at diagnosis. Our experience. Niger J Surg 2006;8(3–4):164–8.
Kiernan F, Joyce M, Byrnes CK, O'Grady H, Keane FB, Neary P. Gossypiboma: a case report and review of the literature. Ir J Med Sci 2008;177(4):389–91.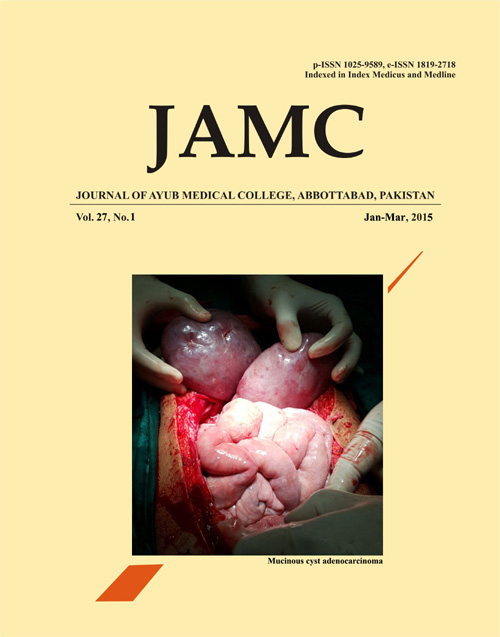 Downloads