COEXISTENCE OF GRAVES' DISEASE AND TOXIC ADENOMA: A RARE PRESENTATION OF MARINE-LENHART SYNDROME
Abstract
Both Graves' disease and Toxic Nodules cause thyrotoxicosis, albeit by different mechanisms. Their coexistence is called Marine-Lenhart syndrome, the prevalence of which has been reported 2.7–4.1%. In many cases with Marine Lenhart syndrome Graves' disease is accompanied by multiple hyper-functioning nodules, although it is accompanied by a solitary hyper-functioning nodule in rare cases. We here in reported a rare presentation of Marine Lenhart syndrome and its treatment.Keywords: Graves' disease, toxic nodule, Marine-Lenhart syndrome, radioactive iodine, treatment
References
Rapaport B, McLachlan SM. Thyroid autoimmunity. J Clin Invest 2001;108(9):1253–9.
Tonacchera M, Agretti P, Rosellini V, Ceccarini G, Perri A, Zampolli M, et al. Sporadic non autoimmune congenital hyperthyroidism due to a strong activating mutation of the thyrotropin receptor gene. Thyroid 2000;10(10):859–63.
Carnell NE, Valente WA. Thyroid nodules in Graves' disease: classification, characterization and response to treatment. Thyroid 1998;8(8):647–52.
Charkes ND. Graves'disease with functioning nodules (Marine-Lenhart syndrome). J Nucl Med 1972;13(12):885–92.
Kim WB, Han SM, Kim TY, Nam-Goong IS, Gong G, Lee HK, et al. Ultrasonographic screening for detection of thyroid cancer in patients with Graves'disease. Clin Endocrinol (oxf) 2004;60:719–25.
Gerenova J, Buysschaert M, deBurbure CY, Daumerie C. Prevalance of thyroid cancer in Graves' disease: a retrospective study of a cohort of 103 patients treated surgically. Eur J Intern Med 2003;14(5):321–5.
Mishra A, Mishra SK. Thyroid nodules in Graves' disease: implications in an endemically iodine defficent area. J Postgrad Med 2001;47(4):244–7.
Cakır M. Marine-Lenhart syndrome. J Natl Med Assoc 2005;97:1036–8.
Braga-Basaria M, Basaria S. Marine-Lenhart syndrome. Thyroid 2003;13(10):991.
Cakır M. Diagnosis of Marine-Lenhart syndrome.Thyroid 2004;14(7):555.
Scherer T, Wohlschlaeger-Krenn E, Bayerle-Eder M, Passler C, Reiner-Concin A, Krebs M, et al. A case of simultaneous occurence of Marine-Lenhart syndrome and a papillary thyroid microcarcinoma. BMC Endocr Disord 2013;13:16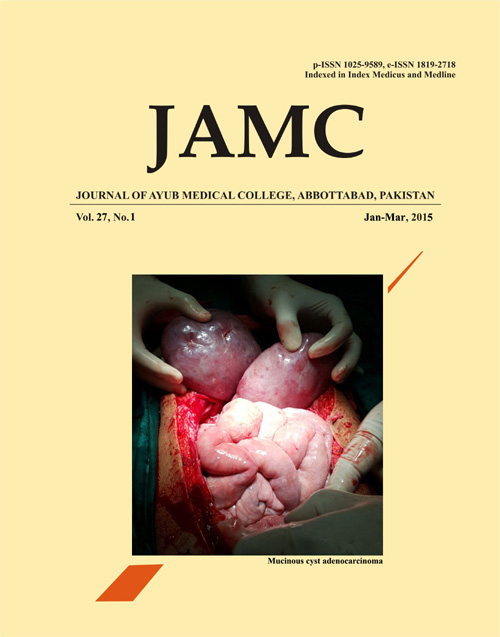 Downloads