DEDICATED BREAST CANCER MANAGEMENT CENTRES WITH FACILITIES FOR FULL IMAGE-GUIDED ASSESSMENT AND IMAGE-GUIDED SURGERY IN THE DEVELOPING AREAS OF PAKISTAN - A LONG OVERDUE NECESSITY
Abstract
Background: Dedicated centres to manage breast cancers are important to combat this menace.  An example of practice in the UK Hospitals is given with an attempt to explain reasons for an urgent need of dedicated breast cancer centres in developing areas of Pakistan. Methods: The rates of breast conservation, mastectomy, and immediate breast reconstruction are compared between a centre in the UK and a secondary radiotherapy facility in developing areas in Pakistan for 2011. Results: At Kettering General Hospital, 152 patients (71%) had breast conservation therapy including image-guided surgery, 45 (29%) had mastectomy and 15 (33.3%) had immediate breast reconstruction. All the 263 patients who had adjuvant therapy with surgery, has had mastectomy at the institute of radiotherapy and nuclear medicine (IRNUM) in Peshawar, and no patient had immediate reconstruction. Conclusion: The availability of mammogram in individual clinics inPeshawar, without the back up of dedicated breast cancer centre fails to materialize the dream of provision of whole spectrum of breast cancer care. Government and international donor organisations may need to be approached for investment in technology and training of personnel.Keywords: Mastectomy, Immediate Reconstruction, Breast Conservation Therapy (BCT)
References
NHS Breast Cancer Screening Programme. [Accessed on 12 December 2014]. Available at: http:www.cancerscreening.nhs.u/breastscreen/index.html.
Legood R, Gray A. A cost comparison of full-field digital mammography with film-screen mammography in breast cancer screening. NHSBSP Equipment Report 0403. Sheffield: NHS Breast Screening Programme Publications, 2004.
Gur D, Sumkin JH, Rockette HE, Ganott M, Hakim C, Hardesty L, et al. Changes in breast cancer detection and mammography recall rates after the introduction of a computer-aided detection system. J Natl Cancer Inst 2004;96:185–90.
Wilson ARM, The W. Mini Symposium: Imaging of the breast. Ultrasound of the breast. Imaging 1998;9:169–85.
Nedelman R, Dixon JM. Marking of specimens in patients undergoing stereotactic wide local excision for breast cancer. Br J Surg 1992;79:55.
Early Breast Cancer Trialist's Collaborative Group. Effects of radiotherapy and surgery in early breast cancer: an overview of the randomized trials. N Engl J Med 1995;333:1444–55.
Morris AD, Morris RD, Wilson JF, White J, Steinberg S, Okunieff P, et al. Breast conserving therapy versus mastectomy in early stage breast cancer: a meta-analysis of 10 year survival. Cancer J Sci Am 1997;3:6–12.
Al-Ghazal SK, Fallowfield L, Blamey RW. Comparison of psychological aspects and patient satisfaction following breast conserving surgery, simple mastectomy and breast reconstruction. Eur J Cancer 2000;36:1938–43.
Shain WS, d'Angelo TM, Dunn ME, Lichter AS, Pierce LJ. Mastectomy versus conservative surgery and radiation therapy: psychological consequences. Cancer 1994;73:1221–8.
Jeevan R, Cromwell D, Browne J, Van der Meulen J, Caddy CM, Pereira J, et al. Third Annual Report of the National Mastectomy and Breast Reconstruction Audit 2009. Leeds: The NHS Information Centre, 2010. http://www.ic.nhs.uk/mbr
Fortin A, Larochelle M, Laverdiere J, Lavertu S, Tremblay D. Local failure is responsible for the decrease in survival for patients with breast cancer treated with conservative surgery and postoperative radiotherapy. J Clin Oncol 1999;17:101–9.
Fisher B, Anderson S, Fisher ER, Redmond C, Wickerham DL, Wolmark N, et al. Significance of ipsilateral breast tumour recurrence after lumpectomy. Lancet 1991;338:327–31.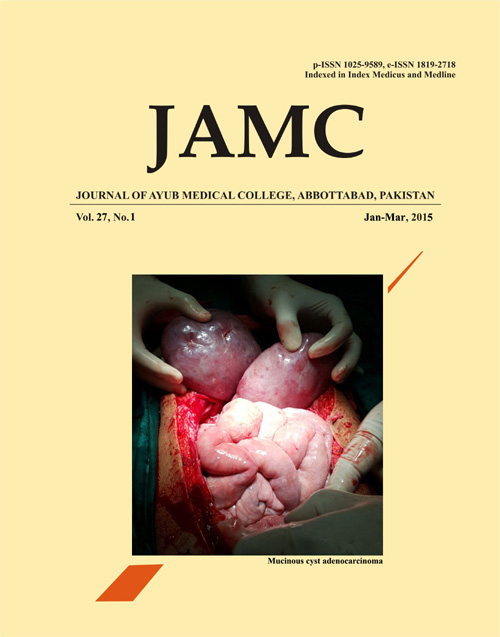 Downloads
Section
SPECIAL COMMUNICATION