AN EFFECTIVE AND PHYSIOLOGICAL LIFESTYLE CHANGE FOR MANAGEMENT OF GASTROESOPHAGEAL REFLUX DISEASE
Abstract
Abstract: Proton pump inhibitors (PPIs) are commonly used in the treatment of gastro-oesophageal reflux disease (GERD). Some disadvantages of these acid- suppressing drugs circulate and patients ask for alternatives. Transient lower oesophageal sphincter relaxations (TLESRs) are important cause of reflux. Gastric distension in upper stomach are strongest stimulus for generation of TLESRs and is aggravated by intake of food in between meals. In the light of pathophysiological mechanisms it is suggested that increasing interval between meals and only soft drinks in between will reduce reflux episodes. The hypothesis was tested in 4 patients with endoscopically proven reflux oesophagitis and/or typical reflux symptoms. Three patients followed our advice to eat twice a day, with soft drinks in between. One patient had a light breakfast but increased the interval between lunch and dinner to 8 hours.All cases were relieved from repeated reflux episodes, in 1–2 weeks, without any medication. Keywords: GERD, pathophysiology, increased interval between meals, lifestyle changeAn effective and physiological lifestyle change for management of GASTROesophageal Reflux Disease
References
Kahrilas PJ. Gastroesophageal Reflux Disease. N Engl J Med 2008;359:1700–7.
Hershcovici T, Mashimo H, Fass R. The lower esophageal sphincter. Neurogastroenterol Motil 2011;23(9):819–30.
Al-Humayed SM, Mohamed-Elbagir AK, Al-Wabel AA, Argobi YA. The changing pattern of upper gastro-intestinal lesions in southern Saudi Arabia: an endoscopic study. Saudi J Gastrol 2010;16:35–7.
Janssen P, Vanden Berghe P, Verschueren S, Lehmann A, Depoortere I, Tack J. Review article: the role of gastric motility in the control of food intake. Aliment Pharmacol Ther. 2011;33:880–94.
Camilleri M, Malagelada JR, Brown ML, Becker G, Zinsmeister AR. Relation between antral motility and gastric emptying of solids and liquids in humans. Am J Physiol 1985;249(5 Part 1):G580–5,
Martin RM, Dunn NR, Freemantle S, Shakir S. The rates of common adverse events reported during treatment with proton pump inhibitors used in general practice in England: cohort studies, Br J Clin Pharmacol 2000;50:366–72.
Kim YG, Graham DY, Jang BI. Proton pump inhibitor use and recurrent clostridium difficile-associated disease: A case-control analysis matched by propensity score. J Clin Gastroenterol 2012;46(5):397–400.
Vakil N. Prescribing proton pump inhibitors: Is it time to pause and rethink? Drugs 2012;72:437–45.
At-Tirmidhi HAE. Jami Tirmidhi (may Allah be kind to him). Translated by Khaliyl A. 1st ed. Riyadh: Dar-us-Salam; 2007.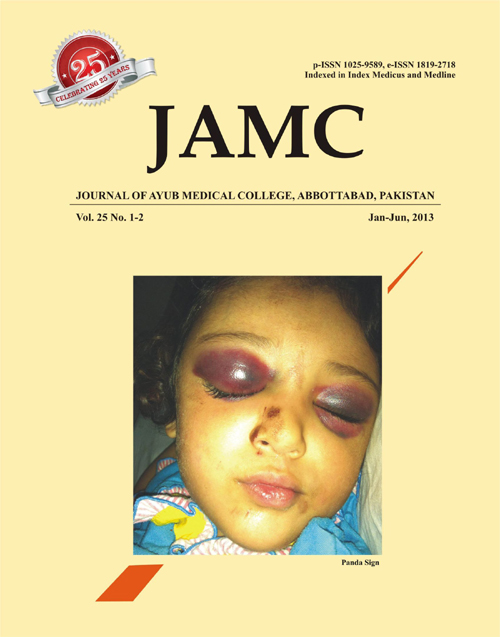 Downloads