ISOLATED HYDATID DISEASE OF THE ILIAC BONE
Abstract
Hydatid disease of the bone usually is asymptomatic and is found as an accidental finding during unrelated imaging. However, they can become symptomatic due to enlargement and pressure effect or being infected by bacteria. Hydatid disease usually involves multiple organs (such as liver, lungs and brain). In our case, hydatid disease had involved bone and the patient presented only with a chronic hip pain without other symptom or sign. Here, a case of isolated ilium hydatidosis is reported.
References
Davami MH, Bayat F. An investigation on hydatid cysts which have surgically treated in Markazi Province (Arak). Rahavard Danesh 1997;5:12–5.
Amooian S, Tayebi N, Roushan NM. Retrospective study of 1759 cases of hydatid cyst in mashad university hospitals. Hakim Res J 2005;7(4):7–13.
Ahmadi NA, Hamidi M. A retrospective analysis of human cystic echinococcosis in Hamedan province, an endemic region of Iran. Ann Trop Med Parasitol 2008;102 (7):603–9.
Moro P, Schantz PM. Echinococcosis: a review. Int J Infect Dis 2009;13(2):125–33.
Nunnari G, Pinzone MR, Gruttadauria S, Celesia BM, Madeddu G, Malaguarnera G, et al. Hepatic echinococcosis: clinical and therapeutic aspects. World J Gastroenterol 2012;18(13):1448–58.
Herrera A, Martinez AA. Extraspinal bone hydatidosis. J Bone Joint Surg Am 2003;85-A(9):1790–4.
King CH, Fairley JK. Cestodes (Tapeworms). In: Mandell GL, Bennett JE, Dolin R, eds. Principles and practice of infectious diseases 7th ed. Philadelphia: Churchill Livingstone; 2010. p. 3607–15
Hernández-González A, Muro A, Barrera I, Ramos G, Orduña A, Siles-Lucas M. Usefulness of four different Echinococcus granulosus recombinant antigens for serodiagnosis of unilocular hydatid disease (UHD) and postsurgical follow-up of patients treated for UHD. Clin Vaccine Immunol 2008;15(1):147–53.
Guidelines for treatment of cystic and alveolar echinococcosis in humans. WHO Informal Working Group on Echinococcosis. Bull WHO 1996;74 (3):231–42.
El-On J. Benzimidazole treatment of cystic echinococcosis. Acta Trop 2003;85(2):243–52.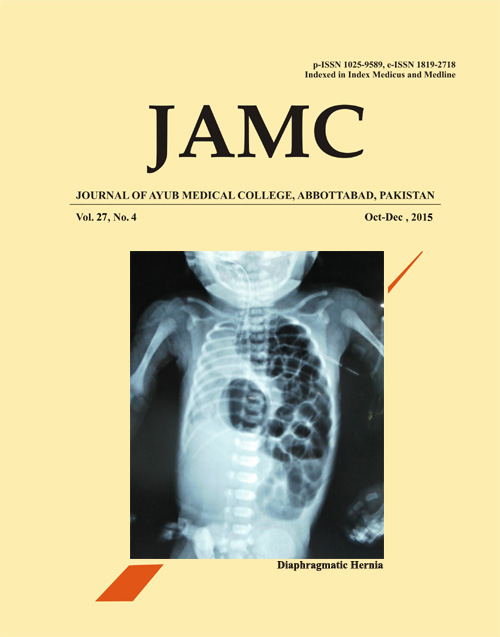 Downloads