MRI FINDINGS IN ACUTE WERNICKE'S ENCEPHALOPATHY, CAUSED BY HYPEREMESIS GRAVIDARUM
Abstract
A 25-year old pregnant female with history of confusion and drowsiness for 02 days was referred by neurophysician for MRI brain. MRI demonstrated T2W/FLAIR hyper intensities in medial thalami, peri-aqueductal areas with variable diffusion restriction, apparent as hyper intense signal on DWI and no signal change on ADC mapping that was typically consistent with Wernicke's encephalopathy.  A high index of suspicion is necessary, as delayed or lack of treatment can lead to high morbidity and mortality.Keywords: Wernicke's encephalopathy, MRI brain, Hyperemesis gravidarum
References
Konno Y, Kanoto M, Hosoya T, Toyoguchi Y, Kawanami T, Kato T. Clinical significance of mammillary body enhancement in Wernicke encephalopathy: report of 2 cases and review of the literature. Magn Reson Med Sci 2014;13(2):123–6.
Gascón-Bayarri J, Campdelacreu J, García-Carreira MC, Estela J, Martínez-Yélamos S, Palasí A, et al. Wernicke's encephalopathy in non-alcoholic patients: a series of 8 cases. Neurologia 2011;26(9):540–7.
Gopalakrishnan B, Ashraf V, Kumar P, Kiran K. Reversible "Pulvinar sign" in Wernicke's encephalopathy. Ann Indian Acad Neurol 2014;17(2):222–4.
Palacios-Marqués A, Delgado-García S, Martín-Bayón T, Martínez-Escoriza JC. Wernicke's encephalopathy induced by hyperemesis gravidarum. BMJ Case Rep 2012;2012.
McCormick LM, Buchanan JR, Onwuameze OE, Pierson RK, Paradiso S. Beyond alcoholism: Wernicke-Korsakoff syndrome in patients with psychiatric disorders. Cogn Behav Neurol 2011;24(4):209–16.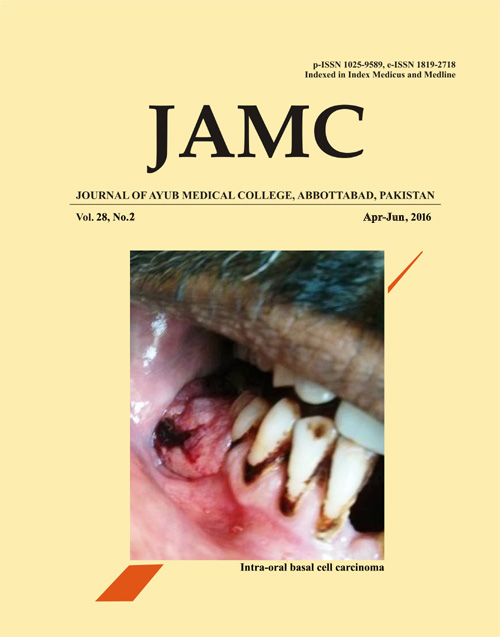 Downloads