A COMPARATIVE STUDY OF CHOLESTEROL CONTENTS IN EGGS OF DOMESTIC HENS AND POULTRY FARMS LAYERS
Abstract
Abstract: One hundred eggs of two different breeds of hens, i.e., domestic hens and layers (Starcross) wereanalysed for their cholesterol contents, and their results were compared. It was observed that cholesterolcontent of layer's eggs was higher than domestic hen's eggs. The cholesterol contents were found similar, onthe basis of unit weight of egg-yolk in both groups. It was concluded that the cholesterol of egg-yolk wasdependent on the size and weight of the egg-yolk due to various other factors.
References
Marsh, A.G., Christensen, D., Stoia, R.G. and Fagal, S.M. About Nutrition,
Southern Publishing Association, Nashville, Tennessee, U.S.A., 1974; 41 and 147
Davidson, S., Passmore, R., Brock, J.E. and Truswell, A.S. Human Nutrition and
Dietatics., London, ELBS, 1975; 232.
Bell, G.H., Davidson, J.N. and Smith, D.E. Textbook of Physiology and Biochemistry., London, ELBS, 1975; 343.
Bowman, R.E., and Wolf, R.C. A rapid and specific ultramicromethod for total
cholesterol. Clin. Chem. 1962; 8: 302.
Robinson, C.H. and lawler, M.R. Normal and therapeutic nutrition. New York,
Macmillan Publishing Co. Inc. 1977; 88.
Long, C. Biochemists' Handbook; London, E&F.N. Spon Ltd. 1971; 763.
Barness, L.A. Cholesterol and children. JAMA. 1986; 256: 2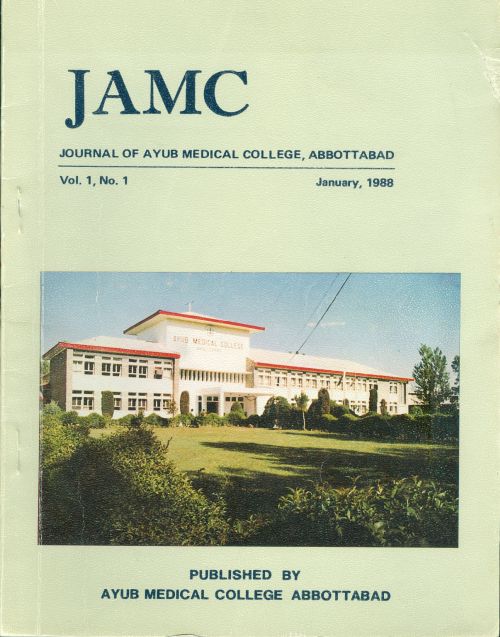 Downloads