A PROSPECTIVE SUTDY OF ETIOLOGICAL FACTORS IN NONDEFLATABLE FOLEY'S URETHRAL CATHETERS AND EVALUATION OF A DEFLATION TECHNIQUE
Abstract
Abstract: A prospective study was conducted on 27 cases of non-deflatable selfretaining foley's urethral catheters, comparing a number of variables like age, sex,disease, duration of catheterization, and type of catheter used. In addition, evaluationof a simple method of deflation of the balloons in stuck catheters carried out and theprocedure is described. No definite conclusion is drawn as for the cause of obstructionto the balloon concerned. However, percutaneous suprapubic needle puncture withoutultrasonic or radiographic assistance is found to be a safe, simple and effectivetechnique for deflation of obstructed balloons of the catheters.
References
MacDermott, J.P. Removal of retained Foley catherter. Br. J. Surg. 1987 ; 74 : 25.
Arkell, D.G. Management of obstructed balloon catheters. Br. Med. J. 1984; 289: 319.
Higgins, W.L. and Mace, A.H. Puncture of a non-deflatable Foley balloon using
ultrasound guidance. Radiology 1984; 151 : 801.
Moisey, C.U. Williams, L.A. Self-retained balloon catheters-a safe method for removal.
Br. Jurol 1980; 52: 67.
Sood, S.C. and Sahota, H. Removing obstructed balloon catheters. Br. Med. J. 1972 ; 4: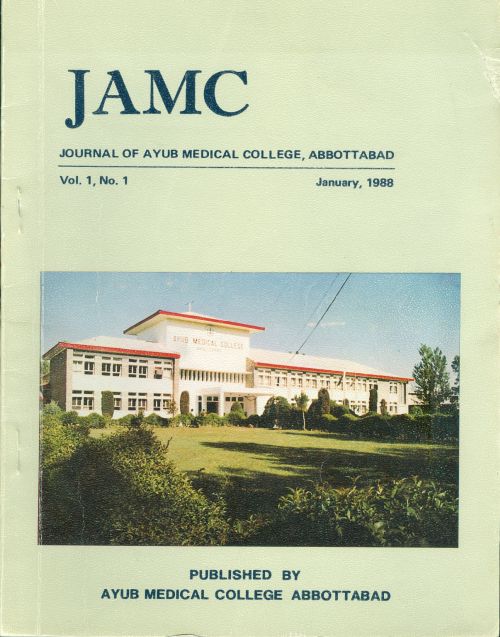 Downloads