EFFECT OF ALLOXAN — INDUCED DIABETES ON SERUM ELECTROLYTES AND LIPIDS IN RABBITS
Abstract
ABSTRACT:Effect of alloxan on scrum glucose, electrolytes and lipids was observed in 20 induceddiabetic rabbits. Thirteen days after alloxan administration sufficient hyperglycemia was detected andthe serum levels of magnesium and sodium were lower significantly. Out of 20, eight Rabbits (40%)developed marked hypomagnesemia and hyponatremia which were inversely associated with thedegree of hyperglycemia. Serum HDL-cholesterol was also decreased and triglycerides increasedstatistically. However, the difference in the mean values of total cholesterol, calcium and potassiumwere found to be non-significant after alloxan injection.
References
Marble A; White P; Bradely RF; Krall Lp. Joslin's Diabetes Mellitus, Eleventh ed, Lea and Febiger,
Philadelphia pp. 5-15, 1973.
Khilnani P. Electrolyte abnormalities in ill children. Critical care Medicine 20: 241, 1992.
Mather HM, Nisbet JA, Burton Gh. et al. Hypomagnesemia in diabetes. Clin, Chim. Acta, 95: 235,
Akhtar MS, Iqbal J. Evaluation of the hypoglycemic effect of achyranthes aspera in normal and alloxandiabetic rabbits. J. Ethnophannacology, 31; 49, 1991.5.
Lindermann RD; Adler S; Beard ES. Influence of various nutrients on urinary divalent cation excretion.
J. Lab. Clin. Med. 70: 236, 1967.
S Jorgen A: Hoven GH, Nilsson A. Magnesium. Zinc and potassium deficiency in Type I and Type II
diabetes, Acta Mdd. Scand, 224: 462, 1988.
McNair P; Madsbad S; Christensen MS. et al, Huypomagtiasemia, a risk factor in diabetic retinopathy,
Diabetes, 27: 1075, 1978.
Seeling MS; Heggtveit HA. Magnesium interrelationship in Ischemic heart disease. Amer J. Clin. Nutr.
: 59, 1974.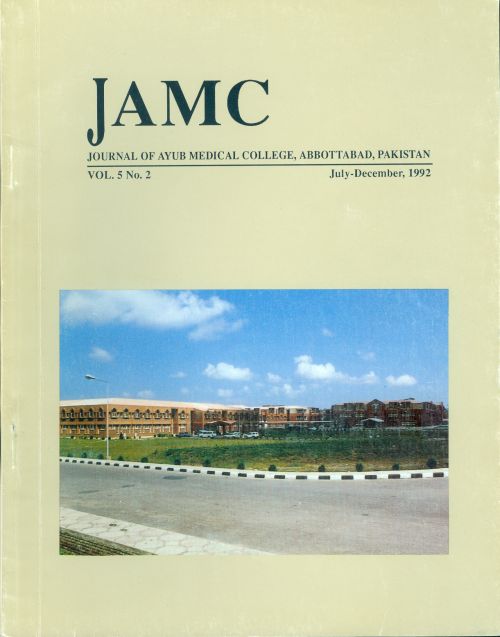 Downloads