PROBLEMS OF THE SENIOR CITIZENS OF MULTAN SLUMS
Abstract
A study of the problems of senior citizens of Multan (355 cases) was conducted in Qasimpur and Mahmoodabad colonies (Katchi Abadi) Multan in 1990. Objective of this study were: To find out the magnitude of problems of senior citizens of Multan and to provide health care and promotion of health facilities to the aged population. In this study we found that mostly senior citizens meet their own expenses during illness. 1.4% suffered from diabetes mellitus and 25% had essential hypertension. 4.7% had some form of physical disability, mostly visual and hearing loss. Our study revealed that 56.18% were smokers. 71 % of the respondents were in the age group of 55 to 60 years. 58c /c were illiterate: 73°/c of the people had income less than Rs 2000 p.m. Further, the study revealed poor health condition of the senior citizens and that there is a need for planning primary health care delivery service for them.
References
Chaudhry EUH. Planning the health for elderly.
Specialist, 1988; 4: 7.
Hazard RW. The biology of aging. In: Harrison's
principles of internal medicine, (Petersdorf, ed.). 10th
edition. McGraw-Hill Book Company, Philadelphia,
USA, 1983, pp 418-421
Rashid R. Proceedings of the 16th Annual National
Health Conference, Public Health Association of
Pakistan, 1983, pp 79-85.
Jeffery MH. Medication for elderly: some
pharmacological & therapeutic considerations.
Specialist, 1988; 4: 13-16.
Choudhry EUH. Behavioural pattern in elderly.
Specialist; 1988; 4: 44-47.
Hoshino S. Add Life to Years. WHO Publication No
; World Health Day, WHO, Geneva, 1982; pp
-32
Enzal K. Health problems of the old age. Acta Psy
Scand, 1983; 67: 21-23.
WHO. Health of the elderly. World Health Forum,
: 8: 374.
Lau Ting C. A study of five old peoples' homes in
Singapore. Ann Acad Med Singapore, 1987; 16: 118-
Khan N. Diabetes mellitus in the elderly. Specialist,
; 4: 17-20.
Lipson. Health of elderly. Am J Med, 1986; 80: 10-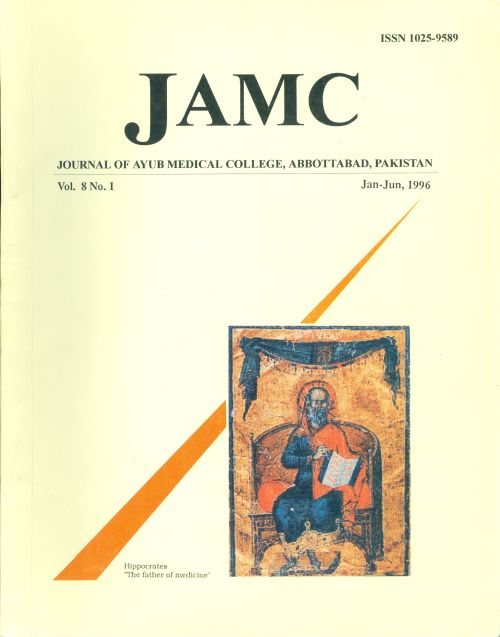 Downloads