UNUSUAL INITIAL PRESENTATION OF PRIMARY ANTIPHOSPHOLIPID SYNDROME AS POSTPARTUM SYMMETRICAL PERIPHERAL GANGRENE
Abstract
Antiphospholipid syndrome (APS) is an acquired prothrombic state with recurring thromboembolic and obstetric complications in the presence of antiphospholipid antibodies. Isolated skin manifestation especially symmetrical peripheral gangrene (SPG) in postpartum phase is reported rarely. To highlight this unusual presentation of APS with SPG we present a case of young female who developed SPG on her third postpartum day. Postpartum period runs a high risk of sepsis but development of such extensive and rapid ischemic changes in APS is seen uncommonly.
References
Meroni PL, Borghi MO, Raschi E, Tedesco F. Pathogenesis of antiphospholipid syndrome: understanding the antibodies. Nat Rev Rheumatol 2011;7(6):330–9.
Miyakis S, Lockshin MD, Atsumi T, Branch DW, Brey RL, Cervera RH, et al. International consensus statement on an update of the classification criteria for definite antiphospholipid syndrome (APS). J Thromb Haemost 2006;4(2):295–306.
Saadia A, Khan SH, Khan MD. Familial Clustering of Antiphospholipid Syndrome. J Coll Physicians Surg Pak 2019;29(12):1221–4.
Antovic A, Sennström M, Bremme K, Svenungsson E. Obstetric antiphospholipid syndrome. Lupus Sci Med 2018;5(1):e000197.
Foead AI, Mathialagan A, Varadarajan R, Larvin M. Management of symmetrical peripheral gangrene. Indian J Crit Care Med 2018;22(12):870–4.
Cartier RA, Tchanque-Fossuo C, Asuku ME, Price LA, Milner SM. Symmetrical peripheral gangrene. Eplasty 2012;12:ic10.
Hai A, Aslam M, Ashraf TH. Symmetrical peripheral gangrene: a rare presentation of antiphospholipid syndrome. Intern Emerg Med 2012;7(1):71–3.
Shiba M, Ieko M, Kawarada O. Symmetric peripheral gangrene in antiphospholipid syndrome. Heart Asia 2016;8(2):8.
Zubair U, Faraz A, Zubair Z. Catastrophic Anti-Phospholipid Syndrome Presenting with Symmetrical Peripheral Gangrene. J Adv Med Pharm Sci 2016;28:1–5.
Deb SR, Kabir A, Khanum T, Rahman MG, Hossain A, Alamin M, et al. Digital Symmetrical Peripheral Gangrene: A Rare Male Presentation of Anti Phospholipid Anti Body Syndrome. J Dhaka Med Coll 2015;24(2):152–5.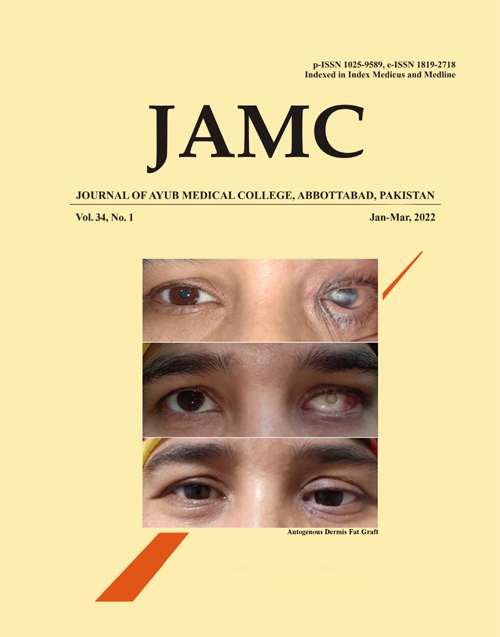 Downloads