DIFFUSE CORONARY ARTERY DISEASE – A CHALLENGE TO REVASCULARIZE AND THE ROLE OF CORONARY ENDARTERECTOMY
Abstract
Coronary endarterectomy is a useful adjunct procedure in patients with diffuse coronary artery disease when isolated coronary artery bypass grafting does not permit adequate revascularization. The primary aim of this procedure is to enable ample blood flow by removing the obstructing plaque. Herein we discuss the case of a middle-aged patient who underwent coronary endarterectomy.
References
Sirivella S, Gielchinsky I, Parsonnet V. Results of coronary artery endarterectomy and coronary artery bypass grafting for diffuse coronary artery disease. Ann Thorac Surg 2005;80(5):1738–44.
Wang J, Gu C, Yu W, Gao M, Yu Y. Short- and long-term patient outcomes from combined coronary endarterectomy and coronary artery bypass grafting: a meta-analysis of 63,730 patients (PRISMA). Medicine 2015;94(41):e1781.
Chi LQ, Zhang JQ, Kong QY, Xiao W, Liang L, Chen XL. Early results of coronary endarterectomy combined with coronary artery bypass grafting in patients with diffused coronary artery disease. Chin Med J 2015;128(11):1460–4.
LaPar DJ, Anvari F, Irvine JN Jr, Kern JA, Swenson BR, Kron IL, et al. The impact of coronary artery endarterectomy on outcomes during coronary artery bypass grafting. J Card Surg 2011;26(3):247–53.
Silberman S, Dzigivker I, Merin O, Shapira N, Deeb M, Bitran D. Does coronary endarterectomy increase the risk of coronary bypass? J Card Surg 2002;17(4):267–71.
Soylu E, Harling L, Ashrafian H, Casula R, Kokotsakis J, Athanasiou T. Adjunct coronary endarterectomy increases myocardial infarction and early mortality after coronary artery bypass grafting: a meta-analysis. Interact Cardiovasc Thorac Surg 2014;19(3):462–73.
Abdullah HM, Khan A, Khan Afridi M, Jan A, Khan UI, Ullah W, et al. A retrospective cohort study on coronary endarterectomy outcomes in coronary artery by pass graft patients. Cureus 2019;11(3):e4279.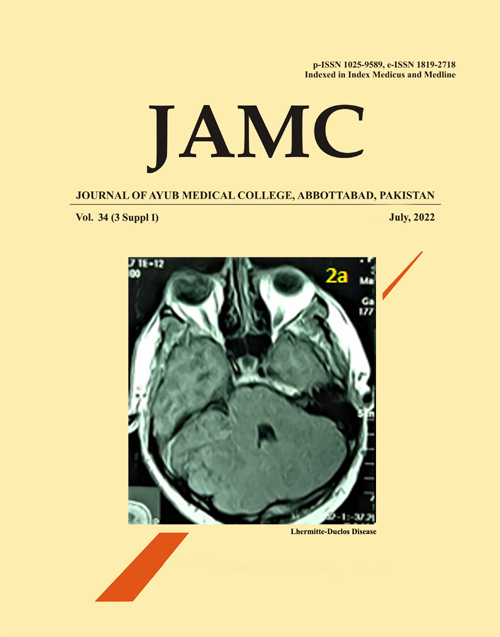 Downloads