DISSEMINATED FUNGAL INFECTION ON BONE MARROW TREPHINE IN AN ASPLENIC PATIENT
Abstract
hyposplenism increases the risk of life-threatening infection with encapsulated bacteria. however, literature review revealed that hyposplenism is also a risk factor for disseminated fungal infection. here, we report a case of individual who presented with pyrexia of unknown origin and had splenectomy for hemolytic anemia and later he found to have disseminated fungal infection on bone marrow examination. this case emphasized the likelihood of disseminated fungal infection in an asplenic patient and also importance of bone marrow trephine in prompt diagnosis and management of patient.
References
Sumaraju V, Smith LG, Smith SM. Infectious complications in asplenic hosts. Infect Dis Clin North Am 2001;15(2):551–65.
Williams DN, Kaur B. Postsplenectomy care. Strategies to de- crease the risk of infection. Postgrad Med 1996;100(1):195–205.
Pappas PG, Perfect JR, Cloud GA, Larsen RA, Pankey GA, Lancaster DJ, et al. Cryptococcosis in human immunodeficiency virus-negative patients in the era of effective azole therapy. Clin Infect Dis 2001;(5):690–9.
Faiolla RCL, Coelho MC, Santana RC, Martinez R. Histoplasmosis in immunocompetent individuals living in an endemic area in the Bra- zilian Southeast. Rev Soc Bras Med Trop 2013(46):461–5.
Casadevall A, Perfect JR. Cryptococcus neoformans. Washington: ASM Press, 1998; p.409.
Gupta R, Setia N, Arora P, Singh S, Singh T. Hematological profile in pyrexia of unknown origin: role of bone marrow trephine biopsy vis-à-vis aspiration. Hematology 2008;13(5):307–12.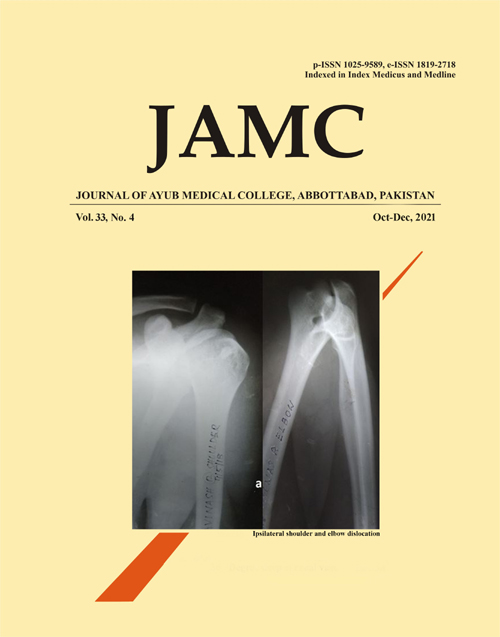 Downloads