EPIDEMIOLOGICAL ANALYSIS AND SUCCESSFUL MANAGEMENT OF A CANDIDA AURIS OUTBREAK IN A SECONDARY CARE HOSPITAL SETTING IN SAUDI ARABIA; AN OUTBREAK REPORT
Abstract
Candida auris has emerged as a major diagnostic and therapeutic challenge in the hospital environment. C. auris is resistant to many antifungals, making it a newer example of one of the world's most problematic and feared health threats. We recently confronted a cluster of C. auris cases at our hospital during the spring of 2020.This outbreak investigation took place at the ICU of King Khalid hospital Al Majmaah Saudi Arabia. Considering its potential to cause an outbreak with serious consequences, strict control measures were implemented thus effectively controlling the outbreak.
References
Seyoum E, Bitew A, Mihret A. Distribution of Candida albicans and non-albicans Candida species isolated in different clinical samples and their in vitro antifungal suscetibity profile in Ethiopia. BMC Infect Dis 2020;20(1):231.
Lone SA, Ahmad A. Candida auris—the growing menace to global health. Mycoses 2019;62(8):620–37.
Iguchi S, Itakura Y, Yoshida A, Kamada K, Mizushima R, Arai Y, et al. Candida auris: A pathogen difficult to identify, treat, and eradicate and its characteristics in Japanese strains. J Infect Chemother 2019;25(10):743–9.
Horton MV, Nett JE. Candida auris Infection and Biofilm Formation: Going Beyond the Surface. Curr Clin Micro Rep 2020;7(3):51–6.
León C, Ruiz-Santana S, Saavedra P, Almirante B, Nolla-Salas J, Alvarez-Lerma F, et al. EPCAN Study Group. A bedside scoring system ("Candida score") for early antifungal treatment in nonneutropenic critically ill patients with Candida colonization. Crit Care Med 2006;34(3):730–7.
Cloeckaert A, Kuchler K. Grand Challenges in Infectious Diseases: Are We Prepared for Worst-Case Scenarios? Front Microbiol 2020;11:613383.
Zetts RM, Stoesz A, Garcia AM, Doctor JN, Gerber JS, Linder JA, et al. Primary care physicians' attitudes and perceptions towards antibiotic resistance and outpatient antibiotic stewardship in the USA: a qualitative study. BMJ Open 2020;10(7):e034983.
Forsberg K, Woodworth K, Walters M, Berkow EL, Jackson B, Chiller T, et al. Candida auris: The recent emergence of a multidrug-resistant fungal pathogen. Med Mycol 2019:57(1);1–12.
Arensman K, Miller JL, Chiang A, Mai N, Levato J, LaChance E, et al. Clinical Outcomes of Patients Treated for Candida auris Infections in a Multisite Health System, Illinois, USA. Emerg Infect Dis 2020;26(5):876–80.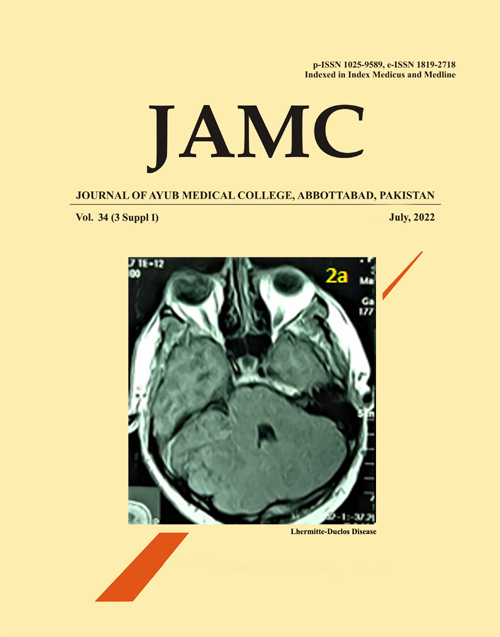 Downloads