RIGHT VENTRICULAR OUTFLOW TRACT TACHYCARDIA AS A MODE OF PRESENTATION IN A COVID-19 PATIENT
Abstract
The novel Coronavirus (SARS-CoV2) causes a multi system illness. Cardiac complications including a variety of arrhythmias have been reported.  We report a young female with Right Ventricular Outflow Tract – Ventricular Tachycardia (RVOT-VT) as a first presenting symptom of Covid illness.  
References
WHO. Coronavirus disease 2019 (COVID-19) Situation Report -94 HIGHLIGHTS [Internet]. [cited 2021 July]. Available from: https://www.who.int/docs/default-source/coronaviruse/situation-reports/20200423-sitrep-94-covid-19.pdf#:~:text=The%20first%20human%20cases%20of
Chen Q, Xu L, Zhu W, Ge J. Cardiovascular manifestations in severe and critical patients with COVID ‐19. Clin Cardiol 2020;43(7):796–802.
Bhatla A, Mayer MM, Adusumalli S, Hyman MC, Oh E, Tierney A, et al. COVID-19 and cardiac arrhythmias. Heart Rhythm 2020;17(9):1439–44.
Gopinathannair R, Merchant FM, Lakkireddy DR, Etheridge SP, Feigofsky S, Han JK, et al. COVID-19 and cardiac arrhythmias: a global perspective on arrhythmia characteristics and management strategies. J Interv Card Electrophysiol 2020;59(2):329–36.
Kochi AN, Tagliari AP, Forleo GB, Fassini GM, Tondo C. Cardiac and arrhythmic complications in patients with COVID‐19. J Cardiovasc Electrophysiol 2020;31(5):1003–8.
Farré N, Mojón D, Llagostera M, Belarte-Tornero L, Calvo-Fernández A, Vallés E, et al. Prolonged QT Interval in SARS-CoV-2 Infection: Prevalence and Prognosis. J Clin Med 2020;9(9):2712.
Yenerçağ M, Arslan U, Doğduş M, Günal Ö, Öztürk Ç, Aksan G, et al. Evaluation of electrocardiographic ventricular repolarization variables in patients with newly diagnosed COVID-19. J Electrocardiol 2020;62:5–9.
Santoro F, Monitillo F, Raimondo P, Lopizzo A, Brindicci G, Gilio M, et al. QTc interval prolongation and life-threatening arrhythmias during hospitalization in patients with COVID-19. Results from a multi-center prospective registry. Clin Infect Dis 2020;2020:ciaa1578.
Heidt T, Sager HB, Courties G, Dutta P, Iwamoto Y, Zaltsman A, et al. Chronic variable stress activates hematopoietic stem cells. Nat Med 2014;20(7):754–8.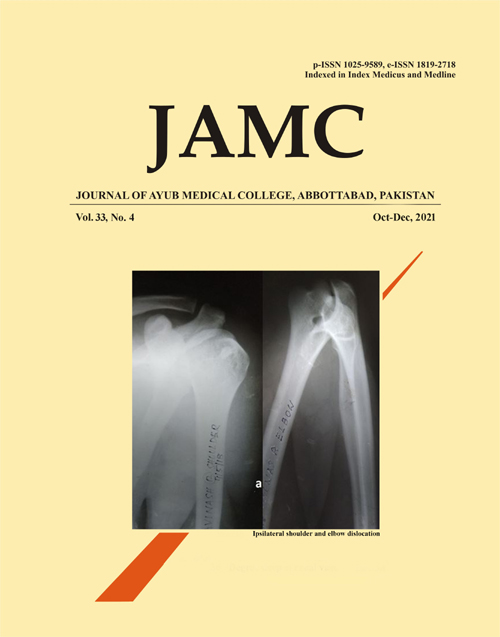 Downloads