ONE STAGE BILATERAL KNEE AND HIP ARTHROPLASTIES IN 42 YEARS OLD FEMALE
Abstract
Knee and hip joint replacement surgeries are the mainstay of treatment in patients having grade 3 or grade 4 arthritis either due to degenerative process, rheumatoid disease or due to some other disease process. The main aim of these surgeries are to decrease the morbidity, early rehabilitation and decrease management costs of such patients. We report the first case in which bilateral total knee and total hip replacement surgery were done in single anaesthesia in 42 years old female patient suffering from Rheumatoid Arthritis.Keywords: Rheumatoid Arthritis; Arthroplasties; One Stage; Bilateral
References
Bennell KL, Hinman RS. A review of the clinical evidence for exercise in osteoarthritis of the hip and knee. J Sci Med Sport 2011;14(1);4–9.
Bülbül M, Ayanoğlu S, İmren Y, Dedeoğlu S, Esenyel CZ, Gürbüz H. Assessment Of Functional Outcomes Of Either Simultaneous Or Staged Bilateral Total Knee Arthroplasty At Year One. Nobel Med 2011;7(2):26–9.
Garland A, Rolfson O, Garellick G, Kärrholm J, Hailer NP. Early postoperative mortality after simultaneous or staged bilateral primary total hip arthroplasty: an observational register study from the swedish Hip arthroplasty register. BMC Musculoskelet Disord 2015;16(1):77.
Bhatia D, Bejarano T, Novo M. Current interventions in the management of knee osteoarthritis. J Pharm Bioallied Sci 2013;5(1):30–8.
Wasserman AM. Diagnosis and management of Rheumatoid Arthritis. Am Fam Physician 2011;84(11):1245–52.
Hashmi FR, Barlas K, Mann CF, Howell FR. Staged bilateral hip or knee arthroplasties. J Orthop Surg (Hong Kong) 2007;15(2):159–62.
Luscombe JC, Theivendran K, Abudu A, Carter SR. The relative safety of one-stage bilateral total knee arthroplasty. Int Orthop 2009;33(1):101–4.
Aghayev E, Beck A, Staub LP, Dietrich D, Melloh M, Orljanski W, et al. Simultaneous bilateral hip replacement reveals superior outcome and fewer complications than two-stage procedures: a prospective study including 1819 patients and 5801 follow-ups from a total joint replacement registry. BMC Musculoskelet Disord 2010;11:245.
Memtsoudis SG, Ma Y, Della Valle AG, Mazumdar M, Gaber-Baylis LK, MacKenzie CR, et al. Perioperative outcomes after unilateral and bilateral total knee arthroplasty. Anesthesiology 2009;111(6):1206–16.
Trojani C, Bugnas B, Blay M, Carles M, Boileau P. Bilateral total knee arthroplasty in a one-stage surgical procedure. Orthop Traumatol Surg Res 2012;98(8):857–62.
Seol JH, Park KS, Yoon TR. Postoperative Complications and Cost-effectiveness of Simultaneous and Staged Bilateral Total Hip Arthroplasty Using a Modified Minimally Invasive Two-incision Technique. Hip Pelvis 2015;27(2):77–82.
Quadri TA, Rashid RH, Zubairi AJ, Umer M, Hashmi PM. Single stage bilateral total hip replacement: Is it an option or a risk? J Pak Med Assoc 2015;65(11 Suppl 3):S91–3.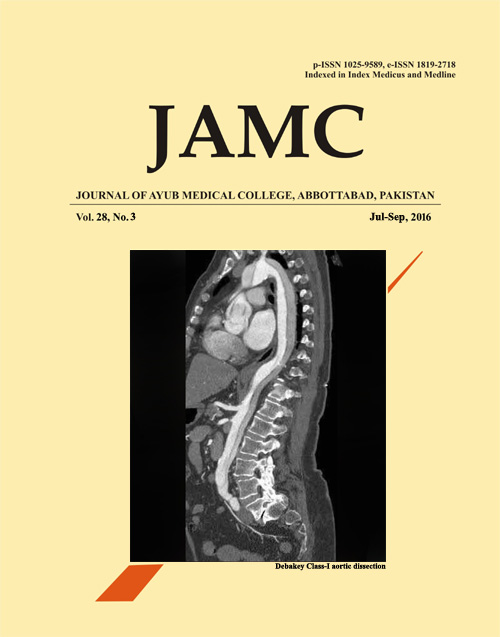 Downloads