NECROTIZING PNEUMONIA DUE TO RHODOCOCCUS HOAGII IN A PATIENT WITH ADVANCED RETROVIRAL DISEASE
Keywords:
Necrotizing pneumonia, Rhodococcus hoagii, Retroviral disease
Abstract
Rhodococcus hoagii is a well-known zoonotic disease, especially in foals. Its occurrence in humans is uncommon and usually occurs in immunocompromised patients. We present a case of Rhodococcus hoagii infection resulting in necrotizing pneumonia in a patient with advanced retroviral disease who had defaulted treatment. Effective treatment of Rhodococcus hoagii infection requires a combination of antibiotics. We also highlighted the importance of effective communication between clinicians and microbiologists so that prompt treatment can be initiated to improve patient outcomes.
References
Stewart A, Sowden D, Caffery M, Bint M, Broom J. Rhodococcus equi infection: A diverse spectrum of disease. IDCases 2019:15
Macken E, de Jonge H, Van Caesbroeck D, Verhaegen J, Van Kerkhoven D, Van Wijngaerden E, et al. Rhodococcus equi Sepsis in a Renal Transplant Recipient: A case study. Transplant Direct 2015:1(3)
Lin WV, Kruse RL, Yang K, Musher DM. Diagnosis and management of pulmonary infection due to Rhodococcus equi. Clin Microbiol Infect 2019;25(3):310–5.
Varotti G, Barabani C, Dodi F, Bertocchi M, Mondello R, Cupo P, et al. Unusual Extrapulmonary Rhodococcus Equi Infection in a Kidney Transplant Patient. Exp Clin Transplant 2016;14(6):676–8.
Torres-Tortosa M, Arrizabalaga J, Villanueva JL, Gálvez J, Leyes M, Valencia ME, et al. Prognosis and clinical evaluation of infection caused by Rhodococcus equi in HIV-infected patients: a multicenter study of 67 cases. Chest 2003;123(6):1970–6.
Gundelly P, Suzuki Y, Ribes JA, Thornton A. Differences in Rhodococcus equi Infections Based on Immune Status and Antibiotic Susceptibility of Clinical Isolates in a Case Series of 12 Patients and Cases in the Literature. Biomed Res Int 2016;2016:2737295.
Yamshchikov AV, Schuetz A, Lyon GM. Rhodococcus equi infection. Lancet Infect Dis 2010;10(5):350–9.
Chandran R, Puthukkichal DR, Suman E, Mangalore SK. Diphtheroids-Important Nosocomial Pathogens. J Clin Diagn Res 2016;10(12):DC28–31.
Vermeir P, Vandijck D, Degroote S, Peleman R, Verhaeghe R, Mortier E, et al. Communication in healthcare: a narrative review of the literature and practical recommendations. Int J Clin Pract 2015;69(11):1257–67.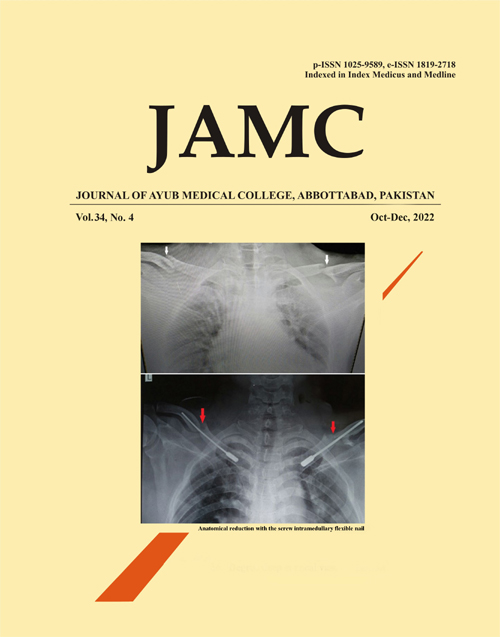 Downloads