BURKITT LYMPHOMA WITH ABERRANT IMMUNOPHENOTYPE IMPOSING DIAGNOSTIC CHALLENGE
Keywords:
Burkitt lymphoma; Aberrant immunophenotype; Cytogenetic; Paediatric
Abstract
Background: Burkitt lymphoma (BL) exhibits a characteristic immunophenotype that is positive for pan–B-cell antigens and germinal center markers while negative for immature markers. A deviation from classic immunophenotype can cause diagnostic confusion and might result in false exclusion of BL. In some cases, overlapping clinical, morphological and immunophenotypic features of BL and B lymphoblastic lymphoma (B-LL) can be of diagnostic challenge. However, definitive delineation is of paramount importance due to difference in treatment. We describe a case of BL in a child with atypical features including absence of L3 morphology in diagnostic tissue and aberrant expression of CD34, CD99 and BCL2 on immunohistochemistry. These findings led to the interpretation of B-LL which was later on excluded by detection of t (8;14). This unorthodox case not only highlights the importance of cytogenetic testing but also emphasizes the correlation of all the diagnostic tools before making a definitive diagnosis. Therefore, reporting this case will help in eliciting the high index of suspicion among pathologists for this exceptionally unusual immunophenotype.
References
Swerdlow SH, Campo E, Harris NL. WHO Classification of Tumours of Haematopoietic and Lymphoid Tissues revised 4th edition, International Agency for Research on Cancer (IARC); Lyon, 2017.
Arepalli S, Flagg A, Venkat A, Singh AD. Sporadic Burkitt Lymphoma with Orbital Extramedullary Infiltration. Ocul Oncol Pathol 2019;5(1):46–9.
Fadoo Z, Belgaumi A, Alam M, Azam I, Naqvi A. Pediatric Lymphoma: A 10-year Experience at a Tertiary Care Hospital in Pakistan. J Ped Hematol Onco 2010;32(1):e14–8.
Gopal S, Gross TG. How I treat Burkitt lymphoma in children, adolescents, and young adults in sub-Saharan Africa. Blood 2018;132(3):254–63.
Demina I, Zerkalenkova E, Illarionova O, Olshanskaya Y, Verzhbitskaya T, Semchenkova A, et al. Heterogeneity of childhood acute leukemia with mature B-cell immunophenotype. J Cancer Res Clin Oncol 2019;145(11):2803–11.
Masqué-Soler N, Szczepanowski M, Kohler CW, Aukema SM, Nagel I, Richter J, et al. Clinical and pathological features of Burkitt lymphoma showing expression of BCL2--an analysis including gene expression in formalin-fixed paraffin-embedded tissue. Br J Haematol 2015;171(4):501–8.
Sakaguchi K, Imamura T, Ishimaru S, Imai C, Shimonodan H, Fujita N, et al. Nationwide study of pediatric B-cell precursor acute lymphoblastic leukemia with chromosome 8q24/MYC rearrangement in Japan. Pediatr Blood Cancer 2020;67(7):e28341.
Meznarich J, Miles R, Paxton CN, Afify Z. Pediatric B-Cell Lymphoma with Lymphoblastic Morphology, TdT Expression, MYC Rearrangement, and Features Overlapping With Burkitt Lymphoma. Pediatr Blood Cancer 2016;63(5):938–40.
Wagener R, Lopez C, Kleinheinz K. IG-MYC + neoplasms with precursor B-cell phenotype are molecularly distinct from Burkitt lymphomas. Blood 2018;132(21):2280–5.
Herbrueggen H, Mueller S, Rohde J, Arias Padilla L, Moericke A, Attarbaschi A, et al. Treatment and outcome of IG-MYC + neoplasms with precursor B-cell phenotype in childhood and adolescence. Leukemia 2020;34(3):942–6.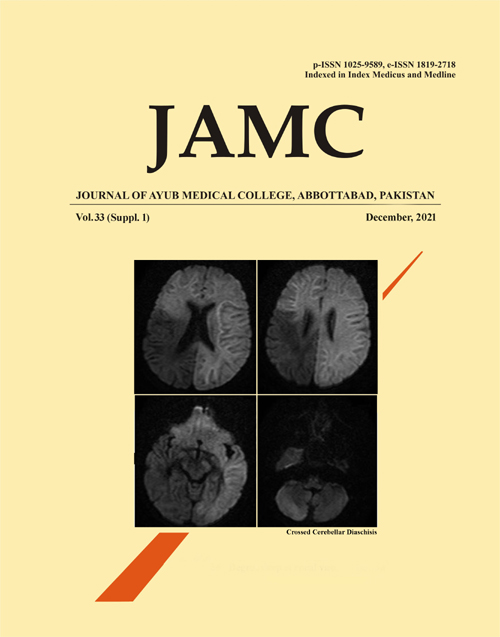 Downloads