ASSOCIATION OF SERUM TESTOSTERONE AND SEX HORMONE BINDING GLOBULIN LEVELS IN FEMALES WITH ACNE BASED ON ITS SEVERITY
Abstract
Background: Androgens are involved in the development of acne. The aim of this study was to find out if there was an association of serum testosterone and sex hormone binding globulin (SHBG) in females with acne based on its severity. Methods: It was a cross sectional study, conducted in Dermatology unit of Fauji Foundation Hospital (FFH), Rawalpindi. Duration of study was eight months. Adult females with acne were enrolled in the study. Patients were categorized into minor, mild, moderate groups. Blood samples were taken for serum testosterone and SHBG. Results: Five hundred and thirty-one adult female were enrolled into the study. The mean age was 21.49±4.73 years. Acne was graded as minor in 78 (14.7%) cases, mild in 248 (46.7%) and moderate in 205 (38.6%). There was no statistically significant relationship between the levels of serum testosterone (p=0.776) and SHBG (p=0.711) with acne severity. Conclusion: There was no association of serum testosterone and sex hormone binding globulin levels in females with acne based on its severity.Keywords: Acne, Sex hormone binding globulin, Testosterone
References
Dawson AL, Dellavalle RP. Acne vulgaris. BMJ 2013;346:f2634.
Zandi S, Farajzadeh S, Safari H. Prevalance of polycystic ovary syndrome in women with acne: hormone profile and clinical findings. J Pak Assoc Dermatol 2010;20(4):194–8.
Davis EC, Callender VD. A review of acne in ethnic skin: pathogenesis, clinical manifestation, and management strategies. J Clin Aesthet Dermatol 2010;3(4):24–38.
Dreno B, Poli F, Pawin H, Faure M, Chivot M, Auffret N, et al. Development and evaluation of a Global Acne Severity scale (GEA scale) suitable for France and Europe. J Eur Acad Dermatol Venerol 2011;25(1):43–8.
Borgia F, Cannavo S, Guarneri F, Cannavo SP, Vaccaro M, Guarneri B. Correlation between Endocrinological Parameters and Acne Severity in Adult Women. Acta Derm Venereol 2004;84(3):201–4.
Adityan B, Thappa DM. Profile of acne vulgaris – a hospital – based study from South India. Indian J Dermatol Venereol Leprol 2009;75(30):272–8.
Rahman MM, Sikder MAU, Rashid MM, Khondker L, Hazra SC, Nessa M. Association of serum testosterone with acne vulgaris in women. Bangabandhu Sheikh Mujib Med Univ J 2012;5(1):1–5.
Pavičić Baldani D, Škrgatić L, Bukvić Mokos Z, Trgovčić I. Hyperandrogenemia association with acne and hirsutism severity in Croatian women with polycystic ovary syndrome. Acta Dermatovenerol Croat 2013;21(2):105–12.
da Cunha MG, Macedo MS, Fonseca FLA, Filho CDASM. The importance of the evaluation of androgen levels in adult women with acne: Brazilian casuistic report. OA Dermatology 2013;1(1):7.
Perkins AC, Maglione J, Hillebrand GG, Myamoto K, Kimball AB. Acne vulgaris in women: prevalence across the life span. J Womens Health (Larchmt) 2012;21(2):223–30.
Catteau-Jonard S, Cortel-Rudelli C, Richard-Proust C, Dewailly D. Hyperandrogenism in adolescent girls. Endocr Dev 2012;22:181–93.
Huang A, Brennan K, Azziz R. Prevalence of hyperandrogenemia in the Polycystic Ovary Syndrome diagnosed by NIH 1990 criteria. Fertil Steril 2010;93(6):1938–41.
Bhate K, Williams HC. Epidemiology of acne vulgaris. Br J Dermatol 2013;168(3):474–85.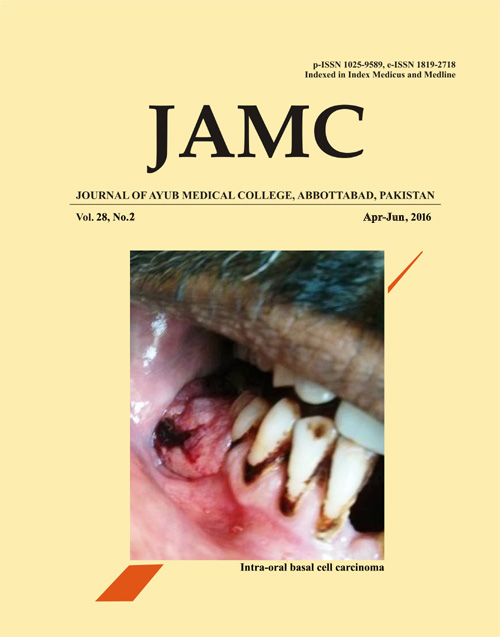 Downloads