TRAUMATIC BILATERAL FEMORAL FRACTURE AND CONCURRENT VASCULAR INJURY IN A 2-YEAR-OLD CHILD - A RARE CASE REPORT
Keywords:
femoral fracture, blunt trauma, pediatric vascular injury, orthopedic surgery, graft repair
Abstract
Fractures are an ordinary consequence of trauma. Paediatric fractures are rather uncommon because the bony framework is still in its growth phase and therefore compliant to such traumas. The incidence of vascular injuries is also low lying (<1%) in this age group. Nevertheless, management and recovery continue to be a challenge. In this case report, we discuss a 2-year-old child with a traumatic bilateral femoral fracture, a tibial fracture with added vascular injury. Delayed management may give rise to a variety of complications in such a peculiar case. Fortunately, this child is healthy, leading a normal life with no complications.
References
Loder RT, O"Donnell P, Feinberg J. Epidemiology and Mechanisms of Femur Fractures in Children. J Pediatr Orthop 2006;26(5):561–6.
Prieto J, Van Gent J, Calvo R, Checchi K, Wessels L, Sise M, et al. Paediatric extremity vascular trauma: It matters where it is treated. J Trauma Acute Care Surg 2020;88(4):469–76.
Mommsen P, Zeckey C, Hildebrand F, Frink M, Khaladj N, Lange N, et al. Traumatic extremity arterial injury in children: epidemiology, diagnostics, treatment and prognostic value of Mangled Extremity Severity Score. J Orthop Surg Res 2010;5(1):1–8.
Scott B, Taylor B, Shung J, Nimityongskul P. Bilateral femoral neck fractures associated with complex pelvic ring injuries in a Paediatric patient: a case report. J Pediatr Orthop B 2017;26(4):350–7.
Deser SB, Demirag MK. Closed femoral shaft fracture associated with superficial femoral artery thrombosis in a child. J Vasc Endovasc Surg 2016;1(3):100023.
Atanda A Jr, Wahlgren CM, Piano G, Sullivan CM. Repair of a vascular injury associated with a Paediatric femur fracture. Am J Orthop (Belle Mead NJ) 2009;38(3):E61–3.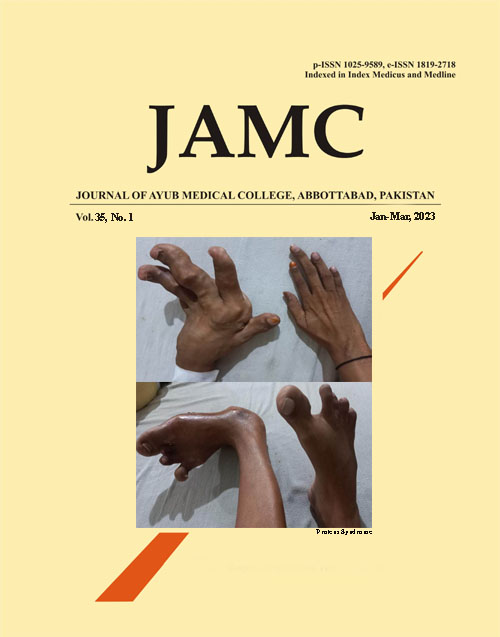 Downloads