SURGICAL MANAGEMENT OF IRREDUCIBLE ATLANTO-AXIAL DISLOCATION WITH OS ODONTOIDEUM AND KLIPPEL-FEIL SYNDROME
Keywords:
Klippel-Feil syndrome; Atlantoaxial instability; AAD, Transoral surgery; Odontoidectomy
Abstract
Klippel-Feil syndrome (KFS) is the congenital fusion of two or more cervical vertebrae which is often associated with various other abnormalities in the cervical spine. Involvement the upper cervical segments leads to atlanto-axial instability which manifests as progressive neurological symptoms due to compression on the spinal cord. These cases pose a surgical challenge due the abnormal and unique anatomy of each patient. A 37-year-old patient presented with neck pain and cervical myelopathy due to a posterior subluxation of C2-3 fused segment over C4-6 fused segment. The patient had an os odontoideum, incomplete posterior arch of C1, anomalous course of vertebral artery and C3 hemi-vertebra. The patient was successfully managed with transoral odontoidectomy and occipeto-cervical fusion. Irreducible atlanto-axial dislocation in a patient with an abnormal upper cervical spine anatomy may require transoral decompression followed by posterior fusion.
References
Klippel, Feil A. Un cas d'absence des vertébres cervicales cage thoracique remontant jusqu'a la base du crâne. Bull Mém Société Anthropol Paris 1912;3(1):101–2.
Behrman RE. Nelson Textbook of Pediatrics. 17 ed. Philadelphia: PA Saunders; 2004; p.2289.
Zhou PL, Poorman GW, Wang C, Pierce KE, Bortz CA, Alas H, et al. Klippel-Feil: A constellation of diagnoses, a contemporary presentation, and recent national trends. J Craniovertebr Junction Spine 2019;10(3):133–8.
Hachem LD, Mathieu F, Lamberti-Pasculli M, Hanak BW, Zeller R, Kulkarni AV, et al. Klippel Feil Syndrome: Clinical Phenotypes Associated With Surgical Treatment. Spine 2020;45(11):718–26.
Tetreault L, Nouri A, Kopjar B, Côté P, Fehlings MG. The Minimum Clinically Important Difference of the Modified Japanese Orthopaedic Association Scale in Patients with Degenerative Cervical Myelopathy. Spine 2015;40(21):1653–9.
Yin QS, Wang JH. Current Trends in Management of Atlantoaxial Dislocation. Orthop Surg 2015;7(3):189–99.
Shen FH, Samartzis D, Herman J, Lubicky JP. Radiographic assessment of segmental motion at the atlantoaxial junction in the Klippel-Feil patient. Spine 2006;31(2):171–7.
Goel A. Treatment of basilar invagination by atlantoaxial joint distraction and direct lateral mass fixation. J Neurosurg Spine 2004;1(3):281–6.
Deepak AN, Salunke P, Sahoo SK, Prasad PK, Khandelwal NK. Revisiting the differences between irreducible and reducible atlantoaxial dislocation in the era of direct posterior approach and C1-2 joint manipulation. J Neurosurg Spine 2017;26(3):331–40.
Wang S, Wang C, Passias PG, Yan M, Zhou H. Pedicle versus laminar screws: what provides more suitable C2 fixation in congenital C2-3 fusion patients? Eur Spine J 2010;19(8):1306–11.
Wang S, Wang C, Liu Y, Yan M, Zhou H. Anomalous vertebral artery in craniovertebral junction with occipitalization of the atlas. Spine 2009;34(26):2838–42.
Menezes AH. Craniovertebral junction database analysis: incidence, classification, presentation, and treatment algorithms. Childs Nerv Syst 2008;24(10):1101–8.
Chandra PS, Prabhu M, Goyal N, Garg A, Chauhan A, Sharma BS. Distraction, Compression, Extension, and Reduction Combined With Joint Remodeling and Extra-articular Distraction: Description of 2 New Modifications for Its Application in Basilar Invagination and Atlantoaxial Dislocation: Prospective Study in 79 Cases. Neurosurgery 2015;77(1):67–80.
Chandra PS. Are there any indications of transoral odontoidectomy today? Neurosurg Focus Video 2020;3(1):V7.
Wang X, Ma L, Liu Z, Chen Z, Wu H, Jian F. Reconsideration of the transoral odontoidectomy in complex craniovertebral junction patients with irreducible anterior compression. Chin Neurosurg J 2020;6(1):33.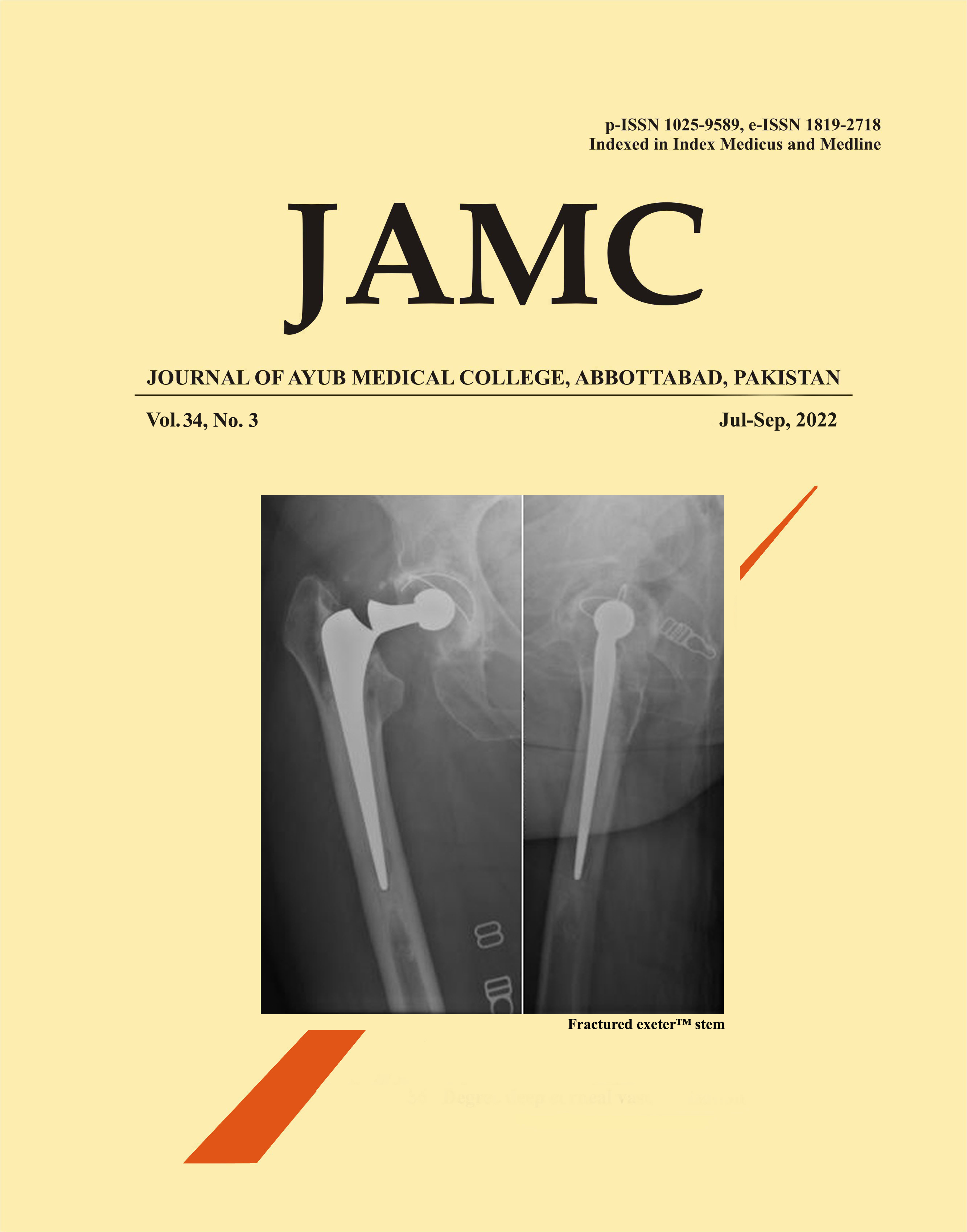 Downloads