COMPARISON OF ULTRASOUND EVALUATION OF PATIENTS OF OBSTRUCTIVE JAUNDICE WITH ENDOSCOPIC RETROGRADE CHOLANGIO-PANCREATOGRAPHY FINDINGS
Abstract
Background: Ultrasonography has proven to be quite effective in differentiating hepatocellular from obstructive cause of jaundice in various studies. This study was conducted with the aim to determine the efficacy of ultrasonography and Endoscopic Retrograde Cholangio-Pancreatography (ERCP) in the diagnosis of obstructive reason of jaundice. Methods: In this descriptive case series, 200 patients with >15 years age of either gender with cholestatic liver enzymes were included, i.e., those patients who had an ultrasound prior to ERCP at the department of gastroenterology of Patel Hospital, Karachi. Patients known to have liver disease with cholestatic jaundice had imaging other than ultrasound were excluded. The results of ultrasonography and ERCPs were compared in particularly looking for the cause of obstruction. Results: Out of total 200 patients, mean age was 41.22±12.46 years with 107 (53.5%) females. Ability of ultrasound in correctly diagnosing obstructive reason for stone CBD was found to be 72.5%, dilated CBD without reason 41.7%, proximal obstruction, 63.15%, distal CBD obstruction 60%, and sludge 66.7%. Overall ability of ultrasound in correctly diagnosing the cause of obstruction was 64.17%. Conclusion: Ultrasound is recommended as the initial examination, which provides a guide to choose patients for either a more advanced non-invasive imaging like MRCP or to an invasive procedure like ERCP.Keywords: Obstructive Jaundice; Ultrasound, Endoscopic Retrograde Cholangiopancreatography
References
Kani AA, Javaid RH, Ghaffar A, Khan S. Ultrasonography in obstructive jaundice. Professional Med J 2012;19(4):436–41.
Ralls PW, Jeffrey RB Jr, Kane RA, Robbin M. Ultrasonography. Gastroenterol Clin North Am 2002;31(3):801–25.
Chu JM, Cosgrove DO, McCready VR. Ultrasound tomography of the liver: Non-invasive method of choice for the differential diagnosis of jaundice. Aust N Z J Med 1978;8(6):615–9.
Kondo S, Isayama H, Akahane M, Toda N, Sasahira N, Nakai Y, et al. Detection of common bile duct stones: comparison between endoscopic ultrasonography, magnetic resonance cholangiography, and helical-computed-tomographic cholangiography. Eur J Radiol 2005;54(2):271–5.
Filippone A, Ambrosini R, Fuschi M, Marinelli T, Pinto D, Maggialetti A. Clinical impact of MR cholangiopancreatography In patients with biliary disease. Radiol Med 2003;105(1-2):27–35.
Upadhyaya V, Upadhyaya DN, Ansari MA, Shukla VK. Comparative assessment of imaging modalities in biliary obstruction. Indian J Radiol Imaging 2006;16(4):577.
Al-Obaidi S, Al-Hilli MR, Fadhel AA. The Role of ultrasound and magnetic resonance imaging in the diagnosis of obstructive jaundice. Iraqi Postgrad Med J 2007;6(1):7–17.
Ferrari FS, Fantozzi F, Tasciotti L, Vigni F, Scotto F, Frasci P. US, MRCP, CCT and ERCP: a comparative study in 131 patients with suspected biliary obstruction. Med Sci Monit 2005;11(3):MT8–18.
Ghimire R, Lohani B, Pradhan S. Accuracy of ultrasonography in evaluation of level and cause of biliary obstruction: a prospective study. Kathmandu Univ Med J 2005;3(1):17–21.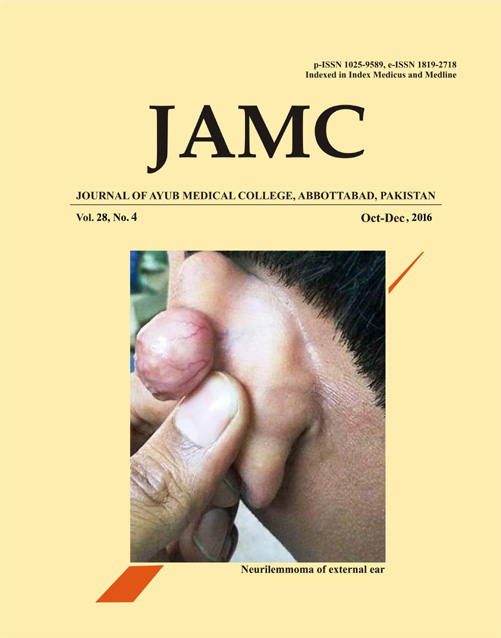 Downloads