NEUROMUSCULAR PARALYSIS BY A SINGLE INJECTION OF LINCOMYCIN
Abstract
A seven years old girl presented with history of sudden onset of generalized body weakness to an extent that she was not able to move any body part. On thorough history it was revealed that she was given intramuscular injection lincomycin at private clinic which lead to neuromuscular paralysis of whole body. This antibiotic is currently not being used in humans and being only used as veterinary medication.Keywords: Neuromuscular paralysis, complication, antibiotic
References
Spízek J, Rezanka T. Lincomycin, cultivation of producing strains and biosynthesis. Appl Microbiol Biotechnol 2004;63:510–9.
Case definitions for infectious conditions under public health surveillance. Centers for Disease Control and Prevention. Morbidity and mortality weekly report 46. 1997;RR–10: Pg.1–57.
Singh YN, Marshall IG, Harvey AL. Pre- and postjunctional blocking effects of aminoglycoside, polymyxin, tetracycline and lincosamide antibiotics. Br J Anaesth 1982;54:1295–306.
Okamoto T. Effects of magnesium and calcium on muscle contractility and neuromuscular blockade produced by muscle relaxants and aminoglycoside. Masui 1992;41:1910–22.
Rutten JM, Booij LH, Rutten CL, Crul JF. The comparative neuromuscular blocking effects of some aminoglycoside antibiotics. Acta Anaesthesiol Belg 1980;31:293–306.
Singh YN, Harvey AL, Marshall IG. Antibiotic-induced paralysis of the mouse phrenic nerve-hemidiaphragm preparation, and reversibility by calcium and by neostigmine. Anesthesiology 1978;48:418–24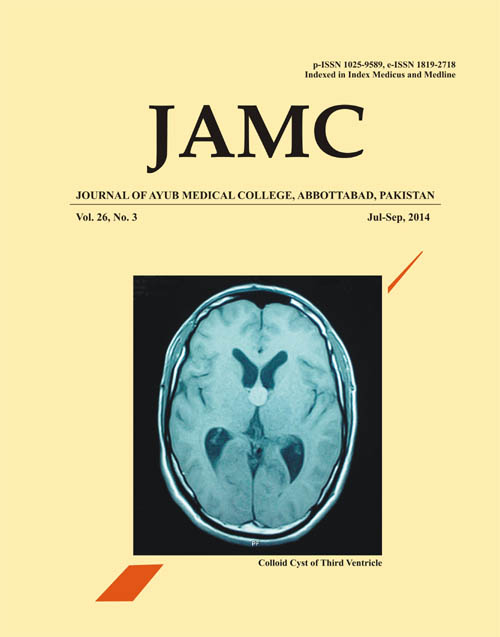 Downloads