COMPLICATED PLASMODIUM FALCIPARUM MALARIA INITIALLY PRESENTING AS MYOCARDITIS
Abstract
Despite recent advancements in diagnostic and treatment modalities, malaria is still one of the most prevalent human diseases with high mortality and morbidity. We described a case of 45 years old man with Plasmodium falciparum malaria primarily presenting with myocarditis. The possibility of malaria was subsequently considered when he developed fever followed by signs of cerebral involvement. This happens to be a distinctly unusual presentation and we highlighted various features of this case. Thus in hyperendemic areas complicated Plasomdium falciparum malaria may present initially with atypical features and high index of suspicion may lead to prompt early aggressive antimalarial therapy and reduce the complications.Keywords: Plasomdium falciparum, myocarditis, complications malaria
References
Jadhav UM, Patkar VS, Kadam NN. Thrombocytopenia in malaria--correlation with type and severity of malaria. J Assoc Physicians India 2004;52(8):615–8.
World Health Organization. A global strategy for malaria control. Geneva WHO 1993;30.
Mujahid CA, Arif M. Malaria situation in Pakistan to brief on National control programme. Pak J Med Res 1998;37(4):537–9.
Ali B, Hashmi KZ. Prevalence of malaria among Karachites. Past and Present. Inf Dis J Pak 1997;4–9.
Struchler D, Struchler MP. Global epidemiology of malaria. Editor, Schlagen Hallf P . Travelers malaria 2001. BC Decker London. p 9-34.
World Health Organization (WHO), "Severe Falciparum Malaria." Transactions of the Royal Society of Tropical Medicine and Hygiene 2000;94:1–90.
Wichmann O, Loscher T, JelinekT. Fatal malaria in a German couple returning from Burkina Faso. Infection 2003;31(4):260–2.
Herrera JM. Lesiones cardiacas en la malaria vivax. Estudio de un caso con danos coronarioy myocardico. Archivos del Instituto de Cardiologıa de Mexico 1960;30:26–36.
Ehrhardt S, Wichmann D, Hemmer CJ, Burchard GD, Brattig NW. Circulating concentrations of cardiac proteins in complicated and uncomplicated Plasmodium falciparum malaria. Trop Med Int Health 2004;9(10):1099–103.
Gunther A, Grobusch MP, Slevogt H, Abel W, Burchard GD. Short communication: Myocardial damage in falciparum malaria detectable by cardiac troponin T is rare. Trop Med Int Health 2003;8(1):30–2.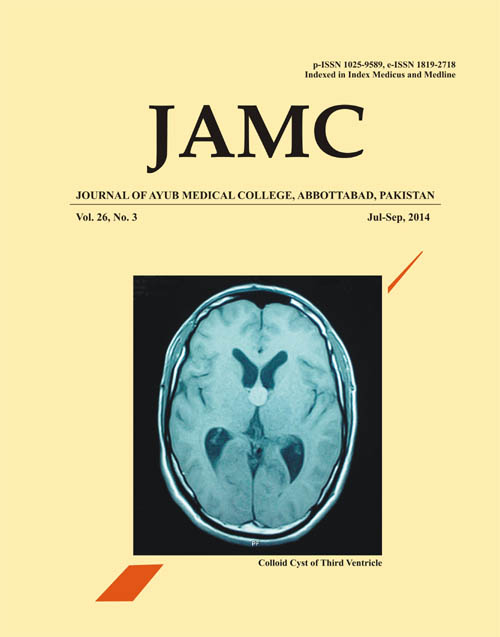 Downloads