WHO IS RESPONSIBLE FOR THE CONSEQUENCES? A CASE OF STENT THROMBOSIS SUBSEQUENT TO NONCOMPLIANCE WITH POST ANGIOPLASTY TREATMENT REGIMEN
Abstract
Coronary artery disease (CAD) is a major cause of mortality internationally and inPakistan. Angioplasty has been proven to be an effective treatment for CAD. Stent thrombosis is a known but preventable complication of angioplasty. Several factors may lead to stent thrombosis with non-compliance with the prescribed drug regimen, being one of the most important factors. We report a case of stent thrombosis after four months of angioplasty. After exploring of patient's post angioplasty routines, it was found that the patient was non-compliant with the prescribed anti-platelets and other prescribed drugs. This time the patient presented with another acute myocardial infarction, and he went through angioplasty again.Keywords: Coronary artery disease, Angioplasty, Stent thrombosis, Non-compliance with medications
References
Shoieb M. Frequency of various possible risk factors in patients with restenosis after angioplasty. Pak Armed Forces Med J 2009;59(1):33–7.
Astin F, Closs SJ, McLenachan J, Hunter S, Priestley C. The information needs of patients treated with primary angioplasty for heart attack: An exploratory study. Patient Educ Couns 2008;73:325–32.
Ahmad K. Facing up to Pakistan's cardiovascular challenge. Lancet 2002;359:859.
Lanzberg BR, Fisherman WH, Lerrick K. Pathophysiology and pharmacological approaches for prevention of coronary artery restenosis following coronary artery balloon angioplasty and related procedures. Prog Cardiovasc Dis 1997;29:361–98.
Yam FK, Akers WS, Ferraris VA, Smith K, Ramaiah C, Cam P. Interventions to improve guideline compliance following coronary artery bypass grafting. Surgery 2006;140:541–52.
Tooth L, McKenna K, Maas F, Mc Eniery P. The effects of pre-coronary angioplasty education and counselling on patients and their spouses: A preliminary report. Patient Educ Couns 1997;32:185–96.
Blackshear JL, O'Callaghan WG, Califf RM. Medical approaches to prevention of restenosis after coronary angioplasty. Am Coll Cardiol 1987;9:834–48.
Peterson JC, Allegrante JP, Pirraglia PA, Robbins L, Lane KP, Boschert KA, et al. Living with heart disease after angioplasty: A qualitative study of patients who have been successful or unsuccessful in multiple behaviour change. Heart Lung 2010;39:105–15.
Brown MT, Bussell JK. Medication adherence: Who cares? Mayo Clinic Proc 2011;68:304–14.
Shoulder-Odom B. Management of patients after percutaneous coronary interventions. Crit Care Nurse 2008;28(5):26–42.
Baroletti S, Dell' Orfano H. Medication adherence in cardiovascular disease. Circulation 2010;121:1455–8.
Brunton SA. Improving medication adherence in chronic disease management. J Fam Prac 2001;60(4 Suppl Improving):S1–8.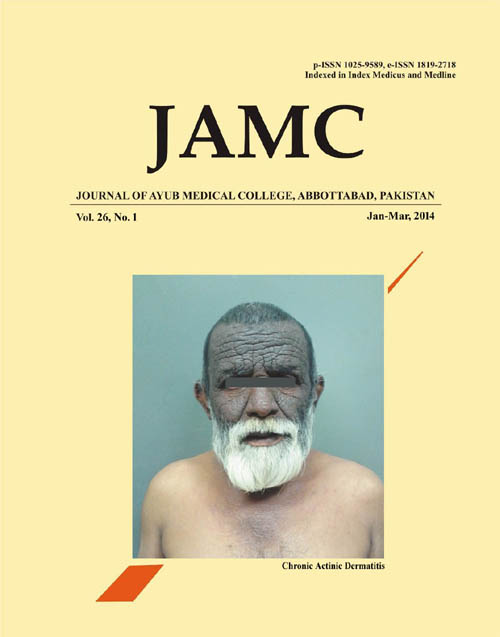 Downloads