CHRONIC HIVES ASSOCIATED WITH HELICOBACTER PYLORI IN A CHILD
Abstract
Chronic urticaria is fairly a common disorder in children and management is sometime challenging. Helicobacter pylori (H. pylori) should be considered as one of the causes for chronic urticaria when the response to conventional treatment is not appropriate. A nine years old girl with suspicion of wheat allergy (celiac disease) and chronic urticaria was referred for endoscopy. Antral nodularity with H. pylori gastritis was observed and confirmed on biopsy specimen with normal small bowel mucosa. Treatment for H. pylori cured her chronic urticaria. H. pylori should be considered as one of the differential if conventional medication does not help curing chronic urticaria.Key words: Urticaria, H. Pylori, Hives
References
Bressler RB. Pathophysiology of chronic urticaria. Immunol Allergy Clin N Am 1995;15:659–77.
Zuberbier T, Greaves MW, Juhlin L, Kobza-Black A, Maurer D, Stingl G, et al. Definition, classification and routine diagnosis of urticaria – a consensus report. J Investig Dermatol Symp Proc 2001;6:123–7.
Zuberbier T, Bindslev-Jensen C, Canonica W, Grattan CE, Greaves MW, Henz BM, et al. EAACI/GA2LEN/EDF guideline: definition, classification and diagnosis of urticaria. Allergy 2006;61:316–20.
Rook AJ, Maibach HI, Juhlin L. Urticaria (special issue). Semin Dermatol 2006;6:272–56.
Thomas J. Epidemiology of Helicobacter pylori infection. In: Helicobacter pylori: Challenges for the XXI century. Microbiology, clinical and treatment. Barcelona: Prous Science SA, 1999;p.135–6.
Rostamy MM. Prevalence of the Helicobacter pylori infection in chronic urticaria. J Pak Assoc Dermatol 2010;20:142–5.
Baysoy G, Ertem D, Ademoglu E, Kotiloglu E, Keskin S, Pehlivanoglu E. Gastric histopathology, iron status and iron deficiency anemia in children with Helicobacter pylori infection. J Pediatr Gastroenterol Nutr 2004;38:146–51.
Yadav MK, Rishi JP, Nijawan S. Chronic urticaria and Helicobacter pylori. Indian J Med Sci 2008;62:157–62.
Lazebnik LB, Chernutskaia SP, Gervazieva VB, Sukhareva GV. H. pylori in development of allergic diseases in patients with gastroduodenal diseases. Ter Arkh 2008;80:63–6.
Abdou AG, Elshayeb EI, Farag AG, Elnaidany NF. Helicobacter pylori infection in patients with chronic urticaria: correlation with pathologic findings in gastric biopsies. Int J Dermatol 2009;48:464–9.
Ben Mahmoud L, Ghozzi H, Hakim A, Sahnoun Z, Zeghal K. Helicobacter pylori associated with chronic urticaria. J Infect Dev Ctries 2011; 5:596–8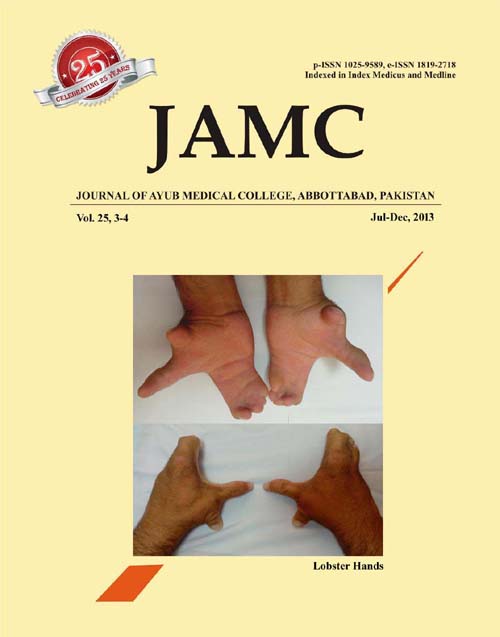 Downloads