ANIMAL ALLERGY AMONG HUSBANDRY PERSONNEL IN RIYADH
Abstract
Background: The importance of specific animal allergy in immuno-pathology of asthma and atopic diseases remained to be defined. Methods: We measured total and specific IgE. Western blotting of some allergens was also characterised. Result: There was a significant elevation of IgE in 3 persons among 15 samples collected. Western blotting showed common husbandry allergens from 3 sources that have common allergenicity. Conclusion: Exposure to animal products exacerbates allergic asthma in adults, suggesting that preventive measures should be taken to reduce their sensitivity.Keywords: Animal Allergy, IgE, RAST, Asthma
References
Kluken H, Wienker T, Bieber T. Atopic eczema/dermatitis syndrome –a genetically complex disease. New advances in discovering the genetic contribution. Allergy 2003;58:5–12.
Boguniewicz M, Eichenfield LF, Hultsch T. Current management of atopic dermatitis and interruption of the atopic march. J Allergy Clin Immunol 2003;112:S140–50.
Schon MP, Zollner TM, Boehncke WH. The molecular basis of lymphocyte recruitment to the skin: clues for pathogenesis and selective therapies of inflammatory disorders. J Invest Dermatol 2003;121:951–62.
Canonica GW, Ciprandi G, Passalacqua G, Pesce G, Scordamaglia A, Bagnasco M. Molecular events in allergic inflammation: experimental models and possible modulation. Allergy 1997;52:25–30.
Frieri M. Asthma concepts in the new millennium: Update in asthma pathogenesis. Allergy Asthma Proc 2005;26:83–8.
Leung DY. Atopic dermatitis: new insights and opportunities for therapeutic intervention. J Allergy Clin Immunol 2000;105:860–76.
Novak N, Bieber T, Leung DY. Immune mechanisms leading to atopic dermatitis. J Allergy Clin Immunol 2003;112:S128–39.
Grewe M, Walther S, Gyufko K, Czech W, Schopf E, Krutmann J. Analysis of the cytokine pattern expressed in situ in inhalant allergen patch test reactions of atopic dermatitis patients. J Invest Dermatol 1995;105:407–10.
Brunner T, Heusser CH, Dahinden CA. Human peripheral blood basophils primed by interleukin 3 (IL-3) produce IL-4 in response to immunoglobulin E receptor stimulation. J Exp Med 1993;177:605–11.
Nonaka M, Nonaka R, Woolley K, Adelroth E, Miura K, Okhawara Y, et al. Distinct immunohistochemical localization of IL-4 in human inflamed airway tissues. IL-4 is localized to eosinophils in vivo and is released by peripheral blood eosinophils. J Immunol 1995;155:3234–44.
Galli SJ, Kalesnikoff J, Grimbaldeston MA, Piliponsky AM, Williams CM, Tsai M. Mast cells as "tunable" effector and immunoregulatory cells: recent advances. Annu Rev Immunol 2005;23:749–86.
Bettiol J, Bartsch P, Louis R, De Groote D, Gevaerts Y, Louis E, Malaise M. Cytokine production from peripheral whole blood in atopic and nonatopic asthmatics: relationship with blood and sputum eosinophilia and serum IgE levels. Allergy 2000;55:1134–41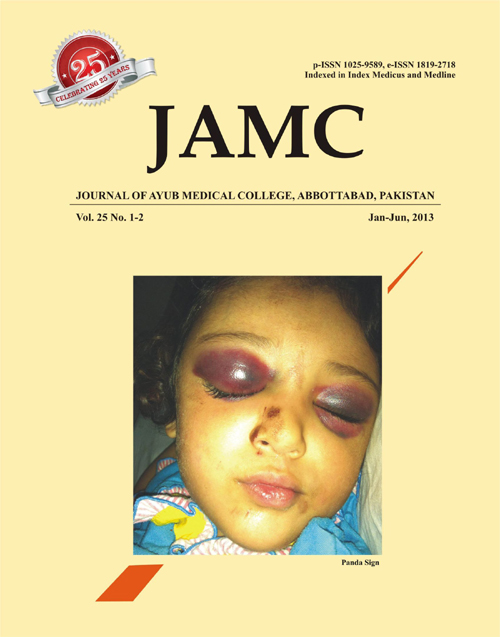 Downloads