PERITONEAL ENCAPSULATION PRESENTING AS SMALL BOWEL OBSTRUCTION IN A 16 YEAR OLD GIRL
Abstract
Peritoneal encapsulation is a rare congenital anomaly characterized by a thin membrane ofperitoneum encasing the small bowel to form an accessory peritoneal sac. Cases usually presentwith small bowel obstruction or can be an incidental finding during laparotomy. We report a caseof peritoneal encapsulation presenting as a small bowel obstruction in a 16 year old girl. The sacwas easily excised and surgery was otherwise uneventful. A discussion of the case and review ofliterature is presented.
References
Cleland J. On an abnormal arrangement of the peritoneum
with remarks on the development of the mesocolon. J Anat
Physiology 1868;2:201–6.
NaraynsingV, Maharaja D, Singh M, and Ramdass MJ.
Peritoneal encapsulation: a preoperative diagnosis is possible.
Postgrad Med J 2001;77:725–72.
Sherigar JM, McFall B, Wali J. Peritoneal encapsulation
presenting as small bowel obstruction in an elderly woman.
Ulster Med J 2007;76(1):42–4.
Chew MH, Sophian Hadi I, Chan G, Ong HS, Wong WK. A
problem encapsulated: the rare peritoneal encapsulation
syndrome. Singapore Med J 2006;47(9):808–10.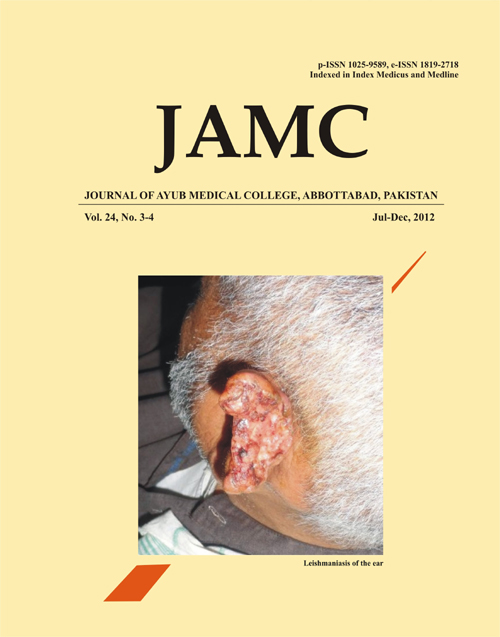 Downloads