HOW DOES SELF-EFFICACY AFFECT PERFORMANCE OF LEARNER?
Abstract
All types of attribution based on which learners make their judgement (i.e., self efficacy), aboutacademic success or failure or about a specific task usually affect their performance and theircapabilities to deal with different realities.1 It is perhaps the most distinctive capability of selfreflection. Many of the cognitive theorists have defined it as a meta-cognitive capability. Thisjudgement influence learners choose what to do, how much effort to be invested in the activity,how long to carry the phase of disappointment, and whether to approach the task anxiously or withassurance.
References
Kaufman DM. Applying educational theory in practice. BMJ
;326(7382):213.
Swanwick T, editor. Understanding Medical Education. 1st
ed: Blackwell Publishing; 2010.
Weiner B. Attribution theory, achievement motivation, and
the educational process. Review of Educational Research
;42(2):203.
Bruning RH, Schraw GJ, Ronning RR. Belief About Self.
Cognitive Psychology and Instruction. 4th ed: Prentice-Hall,
Inc., One Lake Street, Upper Saddle River, NJ 07458 2004.
Lewis FM, Daltroy LH. How causal explanations influence
health behavior: Attribution theory. 1990.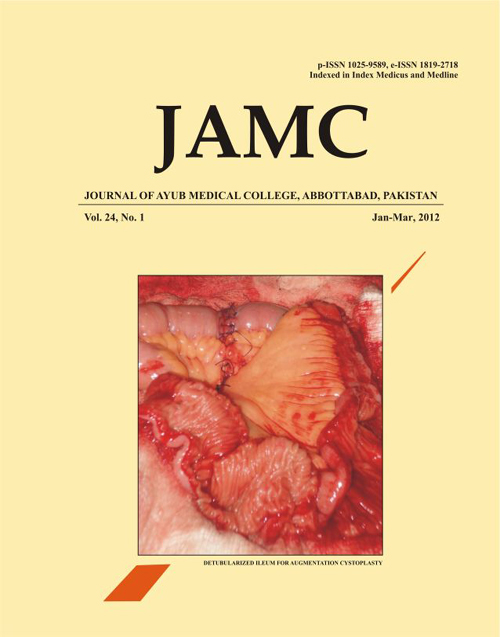 Downloads