FALSE POSITIVE HIV TEST IN LOW PREVALENCE REGION: PAKISTAN
Abstract
The prevalence of HIV in Pakistan is less than 0.1%, but is feared to be spreading among the generalpopulation rapidly. Screening tests for HIV is based on antibody detection. There seems to be littleknowledge regarding the interpretation of HIV results among the population. Most often the patientsare being issued a positive HIV report based on single screening test when in fact it should beconfirmed before issuing a positive HIV result. There is a lot of stigma associated with the disease inPakistan, on the other hand the test is done mostly without counselling services hence causing physicaland mental trauma to the patients.Keywords: HIV, false positive, Pakistan, AIDS, ELISA
References
Global report: UNAIDS report on the global AIDS epidemic
Available at: http://www.unaids.org/documents/
_globalreport_em.pdf
HIV/AIDS in Pakistan. The World Bank, 2005. Available at:
http://siteresources.worldbank.org/INTPAKISTAN/Resources/
HIV-AIDS-brief-June2005-PK.pdf
Rajabali A, Khan S, Haider Warraich HJ, Khanani MR, Ali SH.
HIV and homosexuality in Pakistan. Lancet Infect Dis
;8(8):511–5.
Progress report on the Declaration of Commitment on
HIV/AIDS. UNGASS country progress report: Pakistan.
National AIDS Pakistan, 2010. Available at:
http://213.175.223.95/en/bangladesh-reference-library/item/
-ungass-country-progress-report-pakistannational-aidscontrol-program-pakistan-2010
Lyamuya EF, Aboud S, Urassa WK, Sufi J, Mbwana J,
Ndugulile F, et al. Evaluation of simple HIV assays and
development of national rapid HIV test algorithms in Dar es
Salam, Tanzania. BMC Infect Dis 2009;9:19.
HIV Assays: Operational Characteristics Report 14/Simple/
Rapid tests. Geneva: WHO; 2004.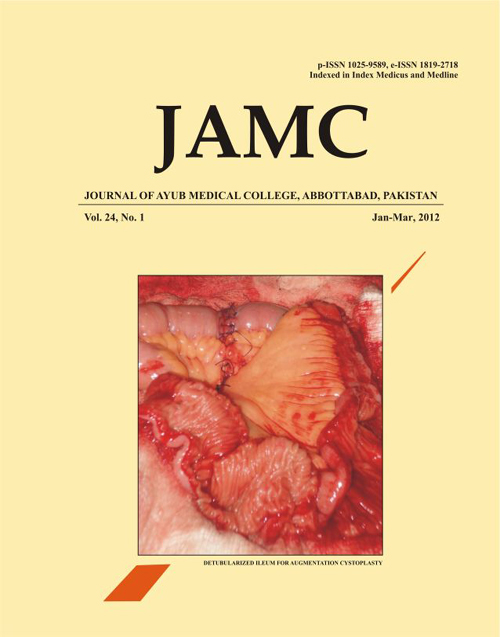 Downloads