CAN ATHEROSCLEROSIS BE ONE OF THE CAUSES OF ANTERIOR SPINAL ARTERY THROMBOSIS?
Abstract
A middle aged diabetic, hypertensive, dyslipidemic, heavy alcohol consumer man came with suddenonset upper back pain and quadriparesis. Examination showed upper motor type quadriparesis withsensation of pain loss up to level of C7 and totally spared proprioception. MRI spine showed featuressuggestive of anterior spinal artery stroke. Can atherosclerosis be a causative factor for spinal stroke?Keywords: spinal stroke, spinal cord ischemia, atherosclerosis, quadriparesis
References
Geldmacher DS, Bowen BC. Vascular Disease of the Nervous
System. In: Neurology in Clinical Practice, 4th ed. Bradley WG,
Daroff RB, Fenichel GM, Jankovic J, Butterworth Heinemann,
Philadelphia 2004; p.1313.
Robertson CE, Brown RDJ, Wijdicks EF, Rabinstein AA.
Recovery after spinal cord infarcts: long-term outcome in 115
patients. Neurology 2012;78:114–21.
Satran R. Spinal cord infarction. Stroke 1988;19:529–32.
Müller KI, Steffensen LH, Johnsen SH. Thrombolysis in anterior
spinal artery syndrome. BMJ Case Reports 2012. doi:
1136/bcr-2012-006862
Foo D, Rossier AB. Anterior spinal artery syndrome and its
natural history. Paraplegia 1983; 21: 1–10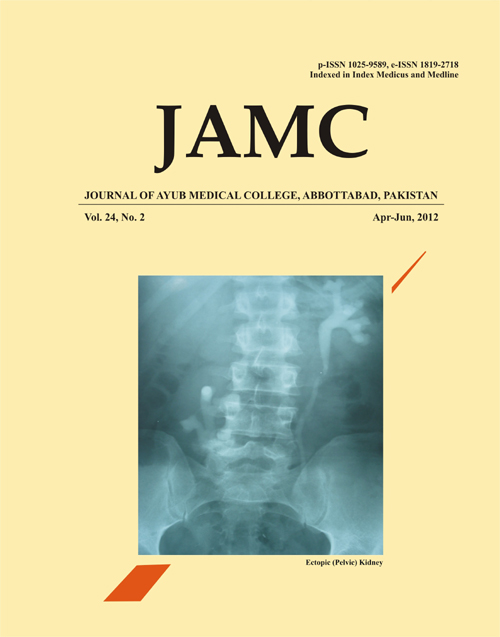 Downloads