AND YET ONE MORE ADDS TO THE SORROW
Abstract
Chikungunya is one of the vector borne diseases. It is caused by Chikungunya virus, an alpha virus, spread by the bite of female Aedes mosquito. Chikungunya is a non-fatal, self-limiting Dengue like illness which is characterized by high grade fever, headache, skin rash, and prolong debilitating arthralgia mostly affecting peripheral small joints. Treatment is usually supportive for the symptoms which includes antipyretic, analgesics and anti-inflammatory drugs. Current outbreak in Karachi is the first declared outbreak in Pakistan. To control the current outbreak, integrated vector management approach must be used to control Aedes not only to combat the current outbreak but also to reduce the endemicity and to prevent introduction of other Aedes borne diseases.Keywords: Chikungunya, Vector Borne Disease, Aedes, Alpha virus
References
World Health Organization. Vector-borne diseases [internet]. 2016 Feb [cited 2016 Dec 22]. Available from: http://www.who.int/mediacentre/factsheets/fs387/en/
Ahmad A. Pakistan reports first confirmed cases of Chikungunya to WHO [internet]. 2016 [cited 2016 Dec 23]. Available from: https://propakistani.pk/2016/12/28/pakistan-reports-first-confirmed-cases-chukuwuku/
Ross RW. The Newala epidemic: III. The virus: isolation, pathogenic properties and relationship to the epidemic. J Hyg (Lond) 1956;54(2):177–91.
Kariuki Njenga M, Nderitu L, Ledermann JP, Ndirangu A, Logue CH, Kelly CHL, et al. Tracking epidemic Chikungunya virus into the Indian Ocean from East Africa. J Gen Virol 2008;89(11):2754–60.
Carey DE. Chikungunya and dengue: a case of mistaken identity? J Hist Med Allied Sci 1971;26(3):243–62.
Darwish MA, Hoogstraal H, Roberts TJ, Ahmed IP, Omar F. A sero-epidemiological survey for certain arboviruses (Togaviridae) in Pakistan. Trans R Soc Trop Med Hyg 1983;77(4):442–5.
Afzal MF, Naqvi SQ, Sultan MA, Hanif A. Chikungunya fever among children presenting with nonspecific febrile illness during an epidemic of dengue fever in Lahore, Pakistan. Merit Res J Med Med Sci 2015:3(3):69–73.
Charrel RN, de Lamballerie X, Raoult D. Chikungunya outbreaks-the globalization of vectorborne diseases. N Engl J Med 2007;356(8):769–71.
Brighton SW. Chloroquine phosphate treatment of chronic Chikungunya arthritis. An open pilot study. S Afr Med J 1984;66(6):217–8.
Powers AM, Logue CH. Changing patterns of chikungunya virus: re-emergence of a zoonotic arbovirus. J Gen Virol 2007;88(Pt 9):2363–77.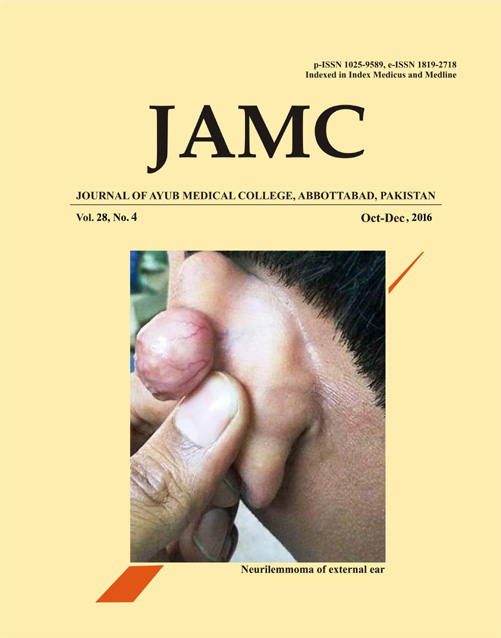 Downloads