ANGIOEDEMA; AN UNREPORTED ADVERSE EFFECT OF PITAVASTATIN
Abstract
 Angioedema is a life-threatening reaction characterized by swelling of the face, lips, tongue or larynx.  Known adverse effects of Pitavastatin do not include angioedema. We report first case of a 55-year-old Asian male developing post exposure angioedema to 2 mg Pitavastatin. Note that the patient showed no history of hypersensitivity. Relationship between Pitavastatin and angioedema was assessed by Naranjo scale.Keywords: Angioedema; Pitavastatin; Allergic reaction; Statin, Adverse effects
References
Arca M, Pigna G. Treating statin-intolerant patients. Diabetes Metab Syndr Obes 2011;4:155–66.
Nisly SA, Kara A, Knight TB. Simvastatin: A Risk Factor for Angioedema? J Pharm Technol 2013;29(3):149–52.
Khan S. Chronic urticaria and use of statins. Asia Pac Allergy 2012;2(3):227–9.
Nzeako UC. Diagnosis and management of angioedema with abdominal involvement: A gastroenterology perspective. World J Gastroenterol 2010;16(39):4913–21.
Naranjo CA, Busto U, Sellers EM, Sandor P, Ruiz I, Roberts EA, et al. A method for estimating the probability of adverse drug reactions. Clin Pharmacol Ther 1981;30(2):239–45.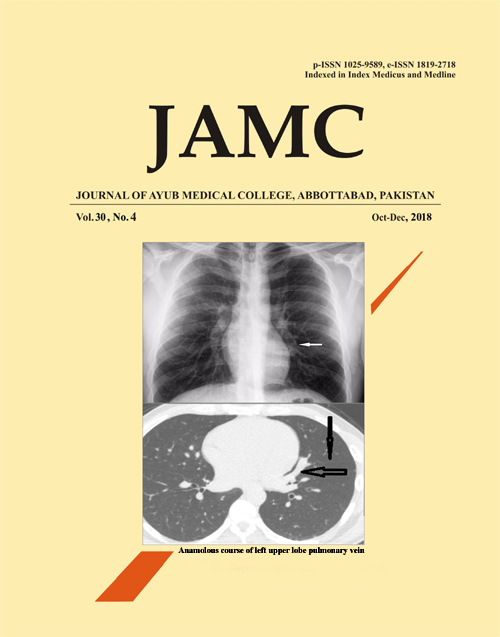 Downloads