METASTATIC CARDIAC MELANOMA WITH T-WAVE INVERSIONS
Abstract
A woman in her 70's with a background of ocular malignant melanoma treated more than a decade ago was admitted to hospital with symptoms of dysphagia and exertional shortness of breath. Routine ECG showed a grossly abnormal ECG with T wave inversion in inferolateral leads and some anterior leads. Consequently, echocardiography and CT demonstrated the presence of a large pericardial tumour which on biopsy was found to be metastatic melanoma. Patient was treated with palliative radiotherapy with only temporary initial benefit.Keywords: Malignant Melanoma; Cardiac Metastasis; Cardiac Tumours; Pericardial Tumours
References
Chen RH, Gaos CM, Frazier OH. Complete resection of a right atrial intracavitory metastatic melanoma. Ann Thorac Surg 1996;61(4):1255–7.
Savoia P, Fierro MT, Zaccagna A, Bernengo MG. Metastatic melanoma of the heart. J Surg Oncol 2000;75(3):203–7.
Gibbs P, Cebon JS, Calafiore P, Robinson WA. Cardiac metastases from malignant melanoma. Cancer 1999;85(1):78–84.
Scottish Intercollegiate Guidelines Network. Cutaneous melanoma: a national clinical guideline. Edinburgh: Scottish Intercollegiate Guidelines Network; 2003.
Reynen K, Köckeritz U, Strasser RH. Metastases to the heart. Ann Oncol 2004;15(3):375–81.
Rathi VK, Williams RB, Yamrozik J, Grill H, Biederman RW. Cardiovascular magnetic resonance of the charcoal heart. J Cardiovasc Magn Reson 2008;10:37.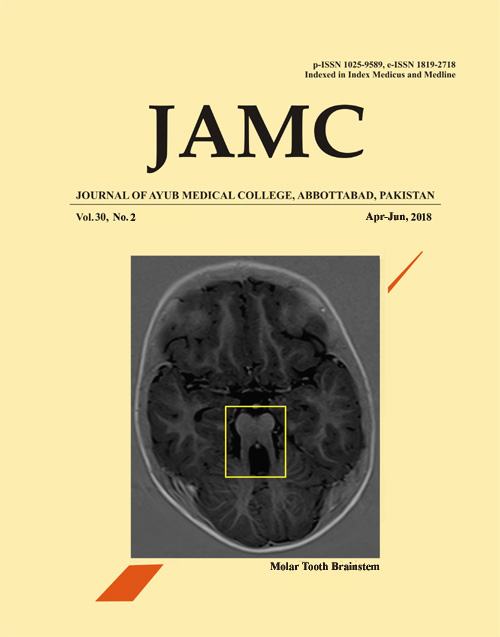 Downloads