BLOODY DIARRHOEA IN A CHILD, COULD IT BE SCHISTOSOMIASIS?
Abstract
Schistosomiasis may cause diverse symptoms and it is usually not considered as a cause of disease especially in patients with normal immune system. We are reporting an eleven-year-old child who was initially diagnosed as a case of lymphoma but later on proved to be a case of acute schistosomiasis.Keywords: Bloody diarrhoea; Hyper-eosinophilia; Colonoscopy; Schistosomiasis
References
Blanchard TJ. Schistosomiasis. Travel Med Infect Dis 2004;2(1):5–11.
Whitty CJ, Mabey DC, Armstrong M, Wright SG, Chiodini PL. Presentation and outcome of 1107 cases of schistosomiasis from Africa diagnosed in a non-endemic country. Trans R Soc Trop Med Hyg 2000;94(5):531–4.
Bottieau E, Clerinx J, de Vega MR, Van den Enden E, colebunders R, Van Esbroeck M, et al. Imported Katayama fever: clinical and biological features at presentation and during treatment. J Infect 2006;52(5):339–45.
Pardo J, Carranza C, Muro A, Angel-Moreno A, Martin AM, Martin T, et al. Helminth-related Eosinophilia in African immigrants, Gran Canaria. Emerg Infect Dis 2006;12(10):1587–9.
Ferreira CR, Campos FP, Ramos JG, dos Santos Martines JA, Kim EI, Smeili LA. Schistosomiasis: a case of severe infection with fatal outcome. Autopsy Case Rep 2012;2(1):7–17.
Nguyen LQ, Estrella J, Jett EA, Grunvald EL, Nicholson L, Levin DL. Acute schistosomiasis in Nonimmune Travelers: Chest CT Findings in 10 Patients. AJR Am J Roentgenol 2006;186(5):1300–3.
Abdel-Wahab MF, Esmat G, Farrag A, el-Boraey YA, Strickind GT. Grading of hepatic schistosomiasis by the use of ultrasonography. Am J Trop Med Hyg 1992;46(4):403–3.
Harries AD, Fryatt R, Walker J, Chiodini PL, Bryceson AD. Schistosomiasis in expatriates returning to Britain from the tropics: a controlled study. Lancet 1986;1(8472):86–8.
Mahmoud AA. The ecology of eosinophils in schistosomiasis. J Infect Dis 1982;145(5):613–22.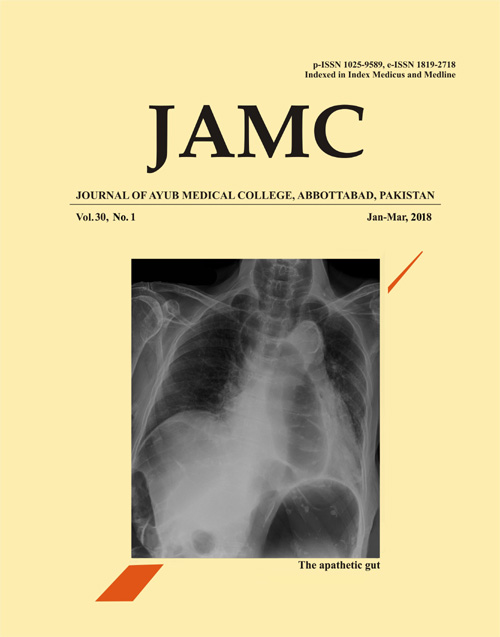 Downloads