OUTBREAK OF EXTENSIVELY DRUG RESISTANT STENOTROPHOMONAS MALTOPHILIA IN BURN UNIT
Abstract
Stenotrophomonas maltophiliais an emerging cause of nosocomial infections. We report an outbreak of XDR-Stenotrophomonas maltophilia infection from burn unit of a tertiary care hospital in July 2016. The strain isolated was resistant to all antimicrobials tested but colistin. Outbreak investigation was carried out which subsided after timely intervention. Patients were treated adequately by Colistin.Keywords: Burn unit, Outbreak; Stenotrophomonas maltophilia
References
Brooke JS. Stenotrophomonas maltophilia: an emerging global opportunistic pathogen. Clin Microbiol Rev 2012;25(1):2–41.
Samonis G, Karageorgopoulos DE, Maraki S, Levis P, Dimopoulou D, Spernovasilis NA, et al. Stenotrophomonas maltophilia infections in a general hospital: patient characteristics, antimicrobial susceptibility, and treatment outcome. PLoS One 2012;7(5):e37375.
Dalamaga M, Karmaniolas K, Chavelas C, Liatis S, Matekovits H, Migdalis I. Stenotrophomonas maltophilia: a serious and rare complication in patients suffering from burns. Burns 2003;29(7):711–3.
Falagas ME, Karageorgopoulos DE. Pandrug resistance (PDR), extensive drug resistance (XDR), and multidrug resistance (MDR) among Gram-negative bacilli: need for international harmonization in terminology. Clin Infect Dis 2008;46(7):1121–2.
Guyot A, Turton JF, Garner D. Outbreak of Stenotrophomonas maltophilia on an intensive care unit. J Hosp Infect 2013;85(4):303–7.
Ahn GY, Yu FN, Jang SJ, Kim DM, Park G, Moon DS, et al. Pseudo-outbreak of Stenotrophomonas maltophilia due to contamination of bronchoscope. Korean J Lab Med 2007;27(3):205–9.
Tsai WP, Chen CL, Ko WC, Pan SC. Stenotrophomonas maltophilia bacteremia in burn patients. Burns 2006;32(2):155–8.
Falagas ME, Valkimadi PE, Huang YT, Matthaiou DK, Hsueh PR. Therapeutic options for Stenotroponas malhomtophilia infections beyond co-trimoxazole: a systematic review. J Antimicrob Chemother 2008;62(5):889–94.
Al-Jasser AM. Stenotrophomonas maltophilia resistant to trimethoprim-sulfamethoxazole: an increasing problem. Ann Clin Microbiol Antimicrob 2006;5:23.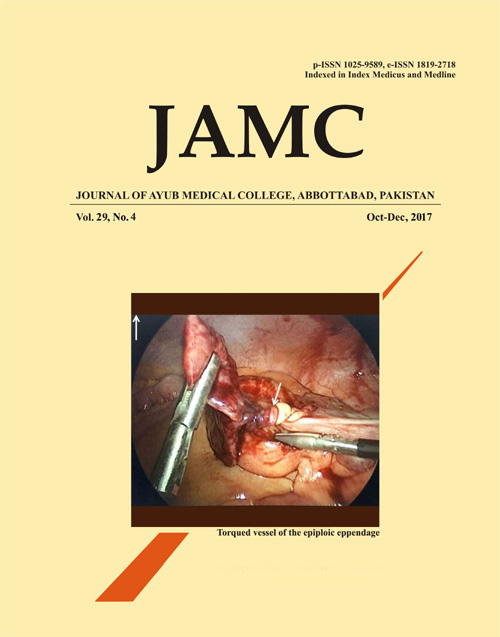 Downloads