ASSESSMENT OF METERED DOSE INHALER TECHNIQUE IN PATIENTS WITH CHRONIC LUNG DISEASE AT GOVERNMENT HOSPITALS OF RAWALPINDI
Abstract
Background: Metered dose inhalers (MDIs) are an affective modality of treatment for fast relief fromasthma flare-ups and other symptoms, and are often used by asthmatic athletes. It has got lots ofbenefits and some drawbacks depending on usage technique. With proper technique and trainingdrawbacks can be minimised. The objective of this study was to assess the metered dose inhalertechnique in patients with chronic lung disease at government hospitals of Rawalpindi. Methods: Across-sectional study was conducted in three government hospitals of Rawalpindi. The inhalationtechnique was assessed in six steps. Results: Clear evidence showed that only 24% patient couldperform all the steps correctly. Percentages of people that followed individual steps properly were:preparation (87.5%), exhalation (53.85%), lip closure (68.27%), inhalation (56.73%), breath-holding(27.88%) and puff interval (36.54%). Conclusion: This study showed that a number of patients ingovernment hospitals of Rawalpindi were unable to use metered-dose-inhaler properly and thereforeindicates the need to make people aware of this technique either by counselling or arranging seminars.KEYWORDS: chronic lung disease, asthma, metered-dose inhaler.
References
Hilton S. An audit of inhaler technique among asthma patients of
general practitioners. Bri J Gen Pract 1990;40:505–96.
Liam CK, Lo YL, Yap BH, Low SH, Ariwalagam M. Use of
pressurised aerosol inhalers among patients attending the chest
clinic and primary department of University Hospital, Kuala
Lumpur. Med J Mal 1993;48:273–9.
Thompson J, Irvine T, Grathwohl K, Roth B. Misuse of metereddose inhalers in hospitalised patients. Chest 1994;105:715–7.
The British Guidelines on Asthma Management 1995. Review
and Position Statement. Thorax 1997;52(Suppl-1).
Newman SP, Pavia A, Moren F, Sheahan NF, Clarke SW.
Deposition of pressurised aerosols in the human respiratory tract.
Thorax 1981;36:52–5.
Pederson S, Frost L, Arnfred T. Errors in inhalation technique
and efficacy in inhaler use in asthmatic children. Allergy
;41:118–24.
De Blaquiere P, Christiansen DB, Carter WB, Martin TR. Use
and misuse of metered-dose inhalers by patients with chronic
lung disease–a controlled randomised trial of two instruction
methods. Am Rev Resp Dis 1984;140:910–6.
Guidry GG, Brown WD, Stogner SW, George RB. Incorrect use
of metered dose inhalers by medical personnel. Chest
;101:31–3.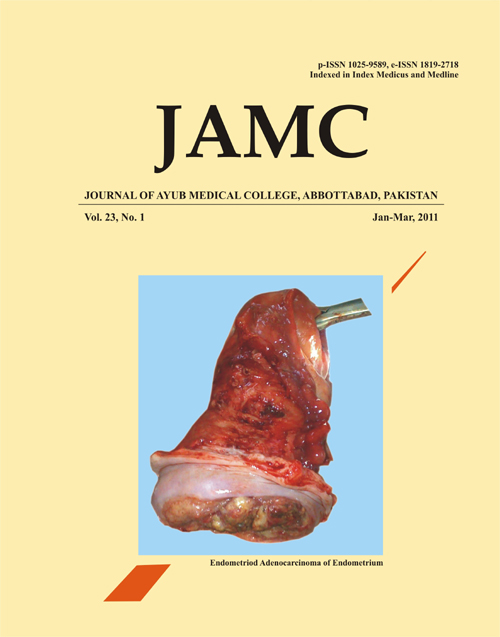 Downloads