UNDETECTED COMMON VARIABLE IMMUNE DEFICIENCY IN A YOUNG ADULT OF PAKISTANI DESCENT
Abstract
Common variable immune deficiency (CVID) is a syndrome which is due to deficiency of humoralimmune response resulting in increased susceptibility to infections. We report a case of CVID in a 24-year-old male who presented with a history of recurrent pneumonias
References
Bonilla FA, Bernstein IL, Khan DA, Ballas ZK, Chinen J, Frank
MM, et al. Practice parameter for the diagnosis and management
of primary immunodeficiency. Ann Allergy Asthma Immunol
;94(Suppl.–1):1–63.
Quinti I, Soresina A, Spadaro G, Martino S, Donnanno S,
Agostini C, et al Long-term follow-up and outcome of a large
cohort of patients with common variable immunodeficiency. J
Clin Immunol 2007;27:308–16.
Rosen FS, Cooper MD, Wedgewood RJ. The primary
immunodeficiencies. N Engl J Med 1995;33:431–40.
Sneller MC. Common variable immunodeficiency. Am J Med
Sci 2001;321(1): 42–8.
Sutor G, Fabel H. Sarcoidosis and Common Variable
Immunodeficiency;. A Case of a Malignant Course of
Sarcoidosis in Conjunction with Severe Impairment of the
Cellular and Humoral Immune System. Respiration
;67:204–8.
Piqueras B, Lavenu-Bombled C, Galicier L, Bergeron-van der
Cruyssen F, Mouthon L, Chevret S, et al. Common variable
immunodeficiency patient classification based on impaired B cell
memory differentiation correlates with clinical aspects. J Clin
Immunol. 2003;23:385–400.
Quinti I, Pandolfi F, Paganelli R, Salman D EL, Giovanneti A,
Rosso R, et al. HCV infection in patients with primary defects of
immunoglobulin production. Clin Exp Immunol 1995;102:11–6.
Sordet C, Cantagrel A, Schaeverbeke T, Sibilia J. Bone and Joint
Disease associated with primary immune deficiencies. Joint Bone
Spine 2005;72:503–14.
Zullo A, Romiti A, Rinaldi V, Vecchione A, Tomao S, Aiuti F, et
al. Gastric pathology in patients with common variable
immunodeficiency. Gut. 1999;45:77–81.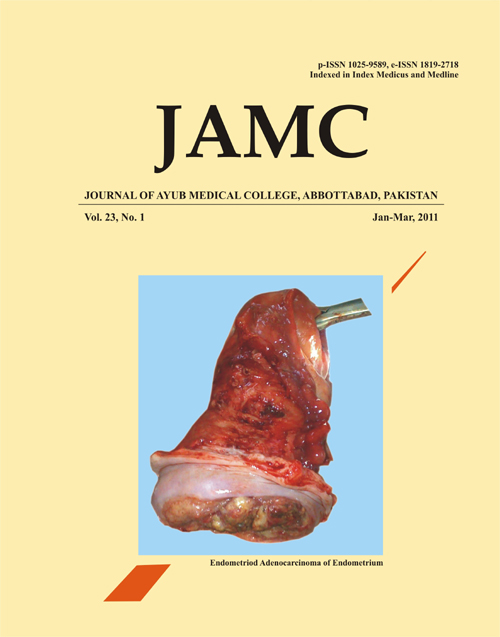 Downloads