SEXUAL HARASSMENT AT WORK PLACE: ARE YOU SAFE?
Abstract
In today's world women are increasingly participating in the realm of work force, yet they are facingmany obstacles in their way. Sexual harassment is one of those obstacles. Sexual harassment at workplace is prevalent in every society. It could happen to anyone but women are the targeted victims.Sexual harassment is considered as a traumatic event and the victim may end up in having physicaland mental sufferings that hinders a person to work effectively. At an organisational level this mayresult in decrease work effectiveness, decreased work productivity, high absenteeism, high turnover,and low staff morale. Hence there is a need that, organisations and government should look seriouslyinto this matter. Proper education and training programs should be developed to deal with theseissues. The goal must be both to deal with sexual harassment incidents effectively and to prevent theoccurrence of future incidents.Keywords: work place, harassment, training programs
References
Khan SE. Harassment: Every woman's dilemma. 2010.
Retrieved from http://archives.dawn.com/author
Riaz S. Protection against Harassment of Women: At Workplace
Act 2010. Retrieved from http://ssrn.com/abstract=1713087
Shafaq A. Sexual Harassment at Workplace-A general overview.
(2007, October 17) Retrieved from http://ezinearticles.com/
?Sexual-Harassment-at-Workplace-A-General-Overview &
id=786591
Malik J, Shama R. Towards building a safer work place for
women. Action aid Pakistan. (2006). Retrieved from
http://www.actionaid.org/eu/index.aspx.
Sadaquat MG, Sheikh QA. Employment situation of women in
Pakistan. Int J Soc Econ 2010;38(2):98–113.
Sigal J. International Sexual Harassment. Ann NY Acad Sci
;1087:356–69.
Sabitha M. Sexual harassment awareness training at workplace:
Can it effect administrators' perception? JOAAG 2008;3(2):1–16.
Hamlin L, Hoffman A. Perioperative nurses and sexual
harassment. AORN J 2002;76:855–60.
Ali F. Sexual harassment in Pakistan: An invisible crime.
SEPLAA News. 2010. Retrieved From:
http://www.seplaafoundation.org/index.php/2011/01/sexualharassment-in-pakistan-an-invisible-crime/
Malla SP. Sexual Harassment in the Workplace in Asia.
"Violence against women: Good practices in Combating and
eliminating violence against women". Expert Group Meeting
Organised by: UN Division for the Advancement of Women In
collaboration with: UN Office on Drugs and Crime 17 to 20 May
Vienna, Austria. 2010.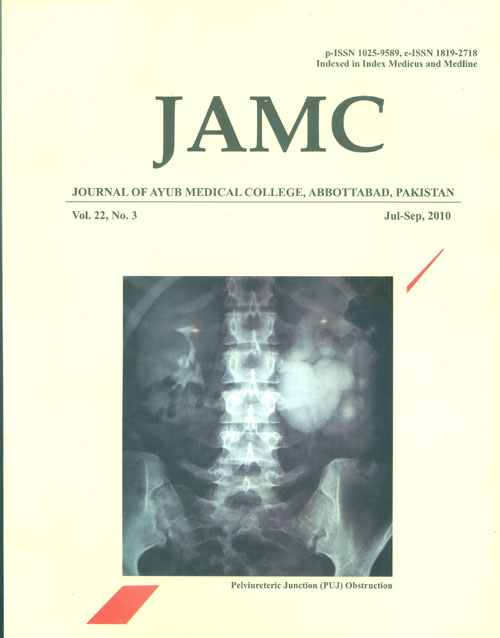 Downloads