EUGLYCEMIC DIABETIC KETOACIDOSIS AND SEVERE ACUTE KIDNEY INJURY SECONDARY TO OFF LABEL USE OF SODIUM GLUCOSE COTRANSPORTER-2 INHIBITOR IN A TYPE-1 DIABETIC PATIENT
Abstract
Sodium glucose Cotransporter-2 (SGLT2) inhibitors are a new class of drug approved for the treatment of type-2 diabetes; however they are also increasingly used off label in type-1 diabetic patients. SGLT2 Inhibitors work by increasing glucose excretion in urine. Euglycemic diabetic ketoacidosis (DKA) is potentially life threatening side effect as patients have normal glucose and minimal symptoms thus delaying diagnosis and treatment. Our case report highlights the risk of using SGLT2 inhibitors in type-1 diabetes and also supports the need for long term studies to define clear efficacy and complications of SGLT 2 inhibitors in both type-1 and type 2 diabetes mellitis. 
References
Jenkins D, Close CF, Krentz AJ, Nattrass M, Wright AD. Euglycaemic diabetic ketoacidosis: does it exist? Acta Diabetol 1993;30(4):251–3.
Lamos EM1, Younk LM, Davis SN. Empagliflozin, a sodium glucose co-transporter 2 inhibitor, in the treatment of type 1 diabetes. Expert Opin Investig Drugs 2014;23(6):875–82.
Henry RR, Rosenstock J, Chalamandaris AG, Kasichayanula S, Bogle A, Griffen SC. Exploring the potential of dapagliflozin in type 1 diabetes: Phase 2a pilot study. Diabetes 2013;62(Suppl 1):Abstract 70–LB.
Cherney DZ, Perkins BA, Soleymanlou N, Maione M, Lai V, Lee A, et al. Renal hemodynamic effect of Sodium-glucose contransporter 2 inhibition in patients with type 1 diabetes mellitus. Circulation 2014;129(5):587–97.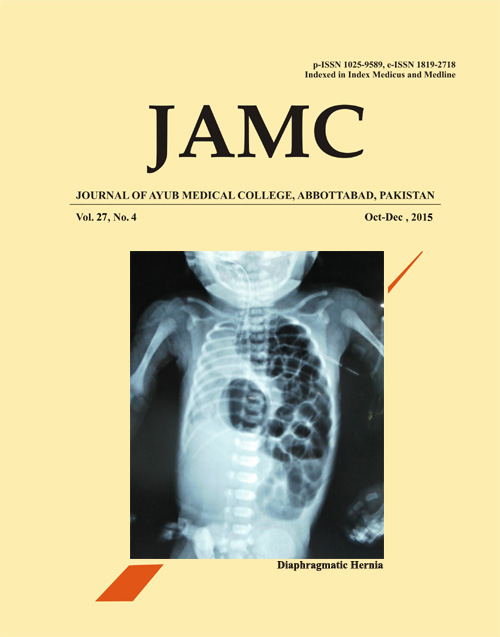 Downloads