SURGICAL THERAPY OF UNUSUAL CONGENITAL CORNEAL FIBROMA
Abstract
Surgical removal of left congenital limbo corneal mass by peripheral lamellar keratoplasty (LKP)using preserved remaining corneasclera graft from other recipient was effective for the treatmentof limbocorneal fibroma. A case of 17 year old Chinese girl with a corneal mass since her birth on4:00 'O clock position showed a size of about 2–3 mm. The patient was treated with total resectionof the mass with part of Corneascleral Limbus and partial cornea with adjacent tissue and wasdiagnosed as fibroma after histopathology examination. After follow-up for 6 month, the visionand eye ball movements were normal and the graft was in normal position.Keywords: Congenital, Lamellar Keratoplasty, Fibroma, Refraction, Cosmetic
References
Jakobiec FA, Sacks E, Lisman RL, Krebs W. Epibulbar
fibroma of the conjunctival substantia propria. Arch
Ophthalmol 1988;106:661–4.
The American Heritage® Medical Dictionary
Miettinen M, Fetsch JF. Collagenous fibroma (desmoplastic
fibroblastoma): a clinicopathologic analysis of 63 cases of a
distinctive soft tissue lesion with stellate-shaped fibroblasts.
Hum Pathol 1998;29:676–82.
Stewart Duke-Elder, Arthur G. Leigh. System of
Ophthalmology, Diseases of the outer eye. Vol. 8, Part 2.
London: Henry Kimpton; 1964.
Smith, HC, Keloid of the Cornea. Trans Am Ophthalmol Soc.
;38:519–38.
Ash JE. Epibulbar tumers. Am J Ophthalmol 1950;33:1203–19.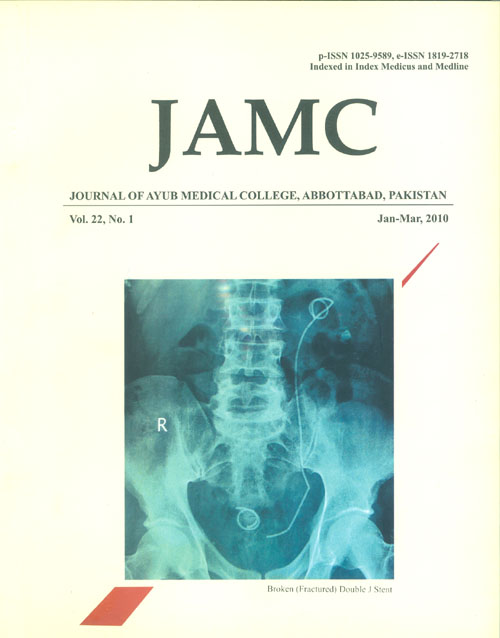 Downloads