AN EXPERIENCE WITH FREE SCAPULAR FLAP FOR RECONSTRUCTION OF LOWER EXTREMITY DEFECTS AT AGA KHAN UNIVERSITY HOSPITAL KARACHI
Abstract
Back ground: Reconstruction of large composite tissue defects with exposed vital structures and weight bearing surfaces are extremely difficult for reconstructive surgeons.  Coverage of such difficult defects can be achieved with free tissue transfer provided microsurgical expertise is available. This study was carried out to determine the outcome of free scapular flaps performed for lower extremity defects. Methods: Clinical records of the patients were reviewed and important variables included demographic data, etiology of soft tissue defects, site and size of defect, complications and percentage of wound coverage by flap. Patient satisfaction and objective assessment of flap coverage and motion of involved joints was made. Results: There were 13 male patients with mean age of 30.46 years. The causes of tissue defects were road traffic accident in 8 cases, industrial accidents in 2 and 3 cases had bomb blast, gunshot and gas gangrene one in each case respectively.  Nine scapular flaps were performed to reconstruct the defects around the foot, ankle and lower leg; two flaps for amputation stumps and two flaps for defects around the knee and popliteal fossa. Post flap surgery, 3 cases had vascular compromise which required urgent exploration of anastomosis. Two cases were revived and one flap did not survive.  With respect to cosmetic appearance, coverage of required defect, performance of activities of daily living and functional range of motion of involved joints, 6 cases were graded excellent and 7 cases were good. Conclusion: In our cases of lower extremities defects, scapular flap helped to salvage the limb. In conclusion scapular flap is a versatile flap which can be used for lower extremity defects.Key Words: Scapular Flap, lower extremity defects, circumflex scapular artery and vein,
References
Arnez ZM, Scamp T, Planinsek F, Ahcan U. Lateral extension of the free scapular flap. Br J Plast Surg 1994;47(4):268-71.
Gilbert A, Teot L. The free scapular flap. Plast Reconstr Surg 1982;69(4):601-4.
Hamilton SG, Morrison WA. The scapular free flap. Br J Plast Surg 1982;35(1):2-7.
Sekiguchi J, Kobayashi S, Ohmori K. Use of the osteocutaneous free scapular flap on the lower extremities. Plast Reconstr Surg 1993;91(1):103-12.
Urbaniak JR, Koman LA, Goldner RD, Armstrong NB, Nunley JA. The vascularized cutaneous scapular flap. Plast Reconstr Surg 1982;69(5):772-8.
Barwick WJ, Goodkind DJ, Serafin D. The free scapular flap. Plast Reconstr Surg 1982;69(5):779-87.
Kim PS, Gottlieb JR, Harris GD, Nagle DJ, Lewis VL. The dorsal thoracic fascia: anatomic significance with clinical applications in reconstructive microsurgery. Plast Reconstr Surg 1987;79(1):72-80.
Saijo M. The vascular territories of the dorsal trunk: a reappraisal for potential flap donor sites. Br J Plast Surg 1978;31(3):200-4.
Dos Santos LF. The vascular anatomy and dissection of the free scapular flap. Plast Reconstr Surg 1984;73(4):599-604.
Shimizu T, Ohno K, Michi K, Segawa K, Takiguchi R. Morphometric examination of the free scapular flap. Plast Reconstr Surg 1997;99(7):1947-53.
Russell RC, Khouri RK, Upton J, Jones TR, Bush K, Lantieri LA. The expanded scapular flap. Plast Reconstr Surg 1995;96(4):884-95
Thoma A, Heddle S. The extended free scapular flap. Br J Plast Surg 1990;43(6):709-12.
Germann G, Bickert B, Steinau HU, Wagner H, Sauerbier M. Versatility and reliability of combined flaps of the subscapular system. Plast Reconstr Surg 1999;103(5):1386-99.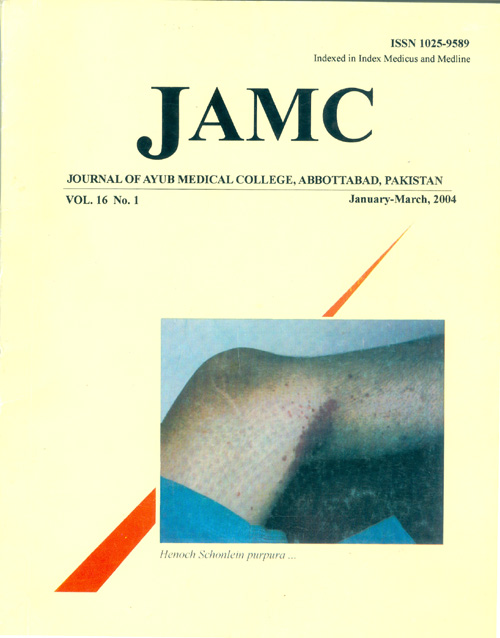 Downloads