PARTIAL HYDATIDIFORM MOLE ALONG WITH TERM GESTATION AND ALIVE BABY
Abstract
Gestational trophoblastic disease consists of a broad spectrum of conditions ranging from an uncomplicated partial hydatidiform molar pregnancy to stage-IV choriocarinoma with cerebral metastases.  We describe a partial molar change in the placenta that was associated with a normal female fetus that was delivered at term and is alive and healthy.
References
Hancock BW, Tidy JA. Current management of molar pregnancy. J Reprod Med 2002; 47(5): 347 -54
Shih IeM, Kurman RJ. Molecular basis of gestational Trophoblastic disease, Curr Mol Med 2002; 2(1):1-12.
Sebire NJ, Foskett M, Fisher RA, Rees H, Seckl M, Newlands E. Risk of partial and complete hydatidiform molar pregnancy in relation to maternal age. BJOG 2002;109(1):99-102.
Berkowitz RS, Tuncer ZS, Bernstein MR, Goldstein DP. Management of Gestational Trophoblastic disease. Subsequent pregnancy experience. Semin Oncol 2000; 27(6):678-85.
Shapter AP, McLellan R. Gestational Trophoblastic disease. Obstet Gynecol Clin North Am 2001; 28(4): 805-17,
Zhang P, McGinniss MJ, Sawai S, Benirschke K. Diploid / triploid mosaic placenta with fetus. Towards a better understanding of partial moles. Early Hum Dev 2000; 60(1):1-11.
Bruchim I, Kidron D, Amiel A, Altaras M, Fejgin MD. Complete hydatidiform mole and a coexistent viable fetus. Report of two cases and review of the literature. Gynecol Oncol 2000; 77(1): 197-202.
Seckl MJ, Fisher RA, Salerno G, Rees H, Paradinas FJ, Foskett M, Newlands ES. Choriocarcinoma and partial hydatidiform moles. Lancet 2000:356(9239): 36-9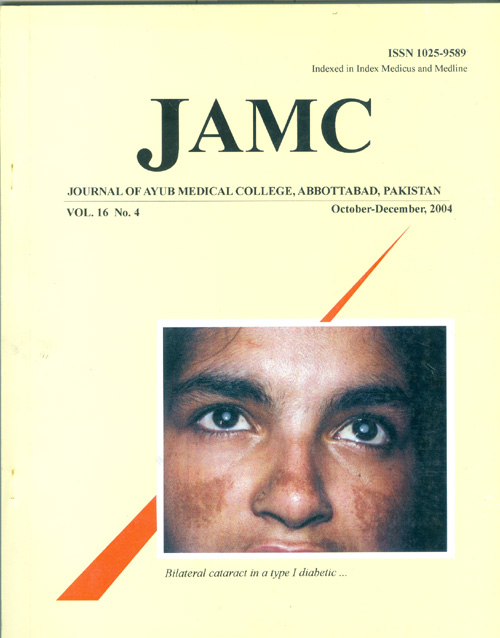 Downloads