ASPERGILLOMA IN A PATIENT WITH NO PREVIOUS HISTORY OF CHRONIC LUNG DISEASE
Abstract
Patients with aspergilloma should undergo surgical treatment, because there is a risk of sudden lifethreatening hemoptysis and because there is no effective alternate medical therapy. We report acase of aspergilloma in a 47 year old man with no past history of tuberculosis presented with thecomplaint of hemoptysis for two weeks. It was diagnosed radiologically and treated with leftupper lobectomy. Post operative course was complicated by cardiorhythmic disorder.Keywords: Aspergilloma, Surgical resection, Cystic lesion
References
Regnard JF, Icard P, Nicolosi M, Spagiarri L, Magdeleinat
P, Jauffret B et al. Aspergilloma: A series of 89 surgical
cases. Ann Thorac Surg 2000; 69 (3):898-903.
Park CK, Jheon S.. Results of surgical treatment for pulmonary aspergilloma. Eur J Cardiothorac Surg 2002;21 (5):918-23.
Kim YT, Kang MC, Sung SW, Kim JH. Good Long term
outcomes after surgixal treatment of simple and complex
pulmonary aspergilloma. Ann. Thorac Surg 2005;79:294-8.
Massard G, Roeslin N. Pleuro-pulmonary aspergilloma:
clinical spectrum and results of surgical treatment. Ann
Thorac Surg 1992; 54:1159-64.
Salermo CT, Ouyang DW. Surgical therapy for pulmonary
aspergillosis in immunocompromised patients. Ann Thorac
Surg 1998; 65:1415-9.
Chatzimichalis A, Massard G. Bronchopulmonary aspergilloma: a reappraisal. Ann Thorac Surg 1998; 65:927-9.
Soubani AO, Chandrasekar PH. The Clinical Spectrum of
Pulmonary Aspergillosis. Chest. 2002; 121(6):1988-1999.
Csekeo A, Agocs L, Egervary M, Heiler Z. Surgery for pulmonary aspergillosis. Eur J Cardiothorac Surg 1997; 12, 876-9.
Akbari JG, Varma PK, Neema PK, Menon MU,
Neelakandhan KS. Clinical profile and surgical outcome for
pulmonary aspergilloma: A single center experience. Ann.
Thorac. Surg. 2005; 80: 1067-1072.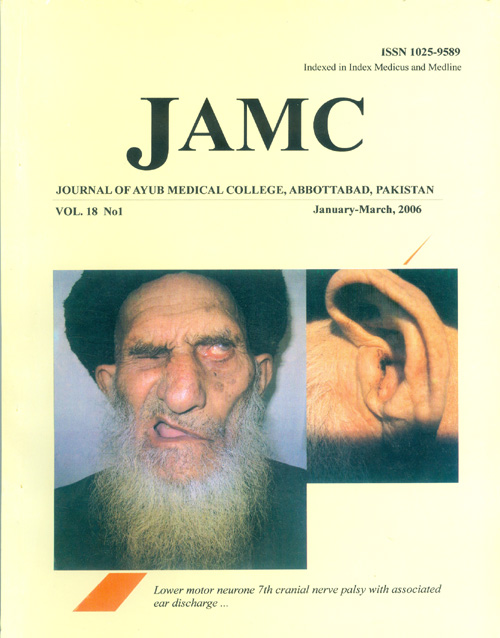 Downloads