MIGRATING FOREIGN BODY IN THE THYROID GLAND, AN UNUSUAL CASE
Abstract
We report an unusual case of an ingested foreign body in 26 year old female that perforated theesophagus and penetrated the thyroid gland. A neck exploration was done to remove the foreignbody.Keywords: Foreign body, Thyroid gland, perforated esophagus
References
Sreetharan SS, Prepageran N, Satwant S .Unusual
migratory foreign body in the neck. Singapore Med J
; 45(10):487
Goh YH, Tan NG. Penetrating oesophageal foreign
bodies in the thyroid gland. J Laryngol Otol 1999;
:769-71
Jemerin EF, Amoff JS. Foreign body in thyroid
following perforation of oesophagus surgery. 1949;
:52-9
Muhanna AA, Abu Chra KA, Dasti H, Behbehani A,
Al-Naqeeb N. Thyroid lobectomy for removal of a fish
bone. J Laryngol Otol 1990; 104:511-2
Remsen K, Lawson W, Biller HF, Som ML Unusual
presentations of penetrating foreign bodies of upper
GIT. Ann Otol Rhinol LaryngolSupp 1983; 105:32-44.
Chee LW, Sethi DS. Diagnostic and therapeutic
approach to migrating foreign bodies. Ann Otol Rhinol
Laryngol 1999; 108:177-80
Osinubi OA, Osiname AI, Pal A,Lonsdale RJ,Butcher
C. Foreign body in throat migrating through the
common carotid artery. Laryngol Otol 1996; 110:793-5
Sethi DS, Stanley RE. Migrating foreign bodies in the
upper digestive tract. Ann Acad med Singapore 1992
May;21(3):390-3.
Hadi A. Ikram M. Fish Bone in neck. Pak J
Otolaryngology 1994;10(4):244-5.
Lu PK, Brett RH, Aw CY, Singh R. Migrating
Oesophageal Foreign Body -An Unusual Case
Singapore Med J 2000;41(2):77-9.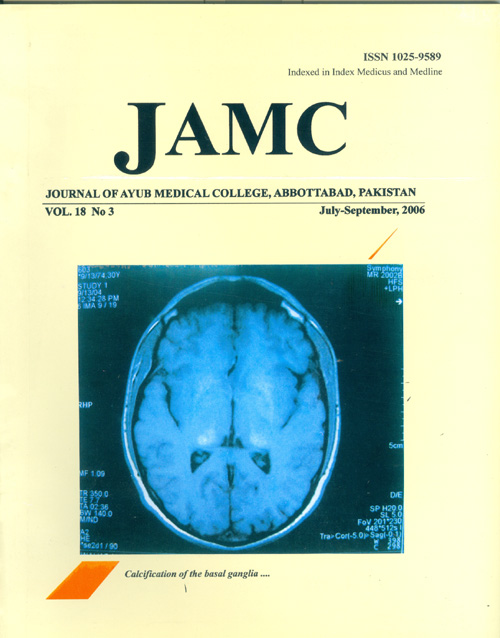 Downloads