PLASTINATION TECHNIQUE FOR MUSEUM SPECIMENS
Abstract
Abstract: The museum specimens are commonly stored in formalin solution and createproblems like transportation shrinkage and discoloration of the specimens. Formalinirritates sensitive mucous membranes and irritates aller gic reactions in the skin. Toovercome these difficulties a new technique of Plastination of Dr. Gunther VanHagens has been followed to check the suitability of the procedure and to introduceit in Pakistan. It is concluded that the procedure is simple, easily reproducible andonly worthwhile if practiced regularly.
References
Dr. med Gunther Van Hagens
Anatomisches Institute I.
Universitat Heidelberg Im
Neuenheimer Feld 307,
D-6900 Heidelberg. West Germany.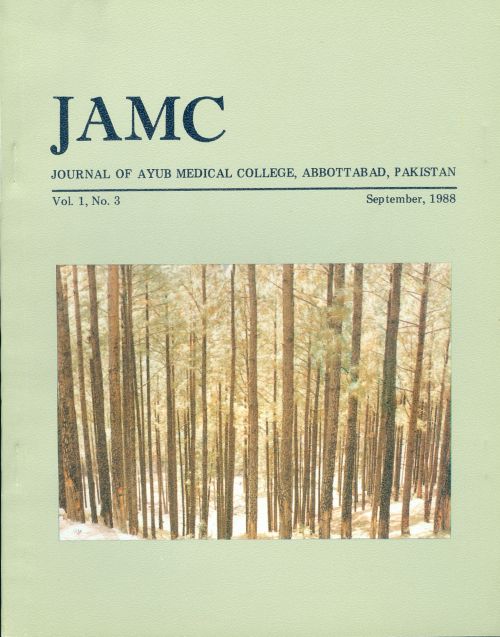 Downloads