A STUDY OF MARKERS OF ALLERGY AMONG PATIENTS WITH CHRONIC OBSTRUCTIVE PULMONARY DISEASE
Abstract
23 patients with established Chronic Obstructive Pulmonary Disease (COPD), age range 25-85 years, were randomly selected; this included 16 smokers and 7 ex-smokers. Another 23 patientswho were non-smoker and non-COPD were selected as control group.Mean total leucocyte count (TLC) in smokers was 10.26 x 109/L, in ex-smokers 8.57, and incontrol group 8.06 and mean eosinophil count was 0.14, 0.12, 0.02 respectively. The percentage ofprevalence of history of allergy in smokers was 25, cx- smokers 28.5 and control 13, and positiveskin prick test was 56.3, 14.3 and 13 respectively.Among COPD prevalence of allergy to house-dust (39%), feathers (30.4%), straw dust(21.7%), cow-hair (21.7%), sheep wool (21.7) and tree pollens (21.7%) was relatively higher thanother allergens.Eosinophil count and prevalence of skin allergic test is higher in patients with ChronicObstructive Pulmonary Disease, who are active smokers as compared to ex-smokers. This is notrelated to the presence of history of allergy.
References
Flecher, C., Peto R. Natural history of chronic bronchitis. Bull. Int. Un. Tub. 1972, 53: 78-96.
Taylor, R.G., Gross, E., Joyce, H., Holland, F., Pride, NB. Smoking allergy and differential white cell
count. Thorax 1985, 40: 17-22.
Burrows, B., Halone, M., Barbee RA., Lebowitz, MD. The relationship of serum IgE to cigarette
smoking. Am. Rev. Resp. Dis 1980, 120: 508-29.
Burrows, B., Hasan, F.M., Barbee, R.A., Halone, M., Lebowitz, MD. Epidemiological observation on
eosinophilia and its relationship to respiratory disorders. Am. Rev. Resp. Dis. 1980, 122: 708-19.
Taylor, R.G., Joyce, H., Gross, E., Holland, F., Pride N.B. Bronchial reactivity to inhaled histamine and
annual rate of decline in FEV in male smokers and non-smokers. Thorax 1985,40: 9-16.
Cambell, A.H. Factors effecting the decline of Ventilatory function in chronic bronchitis. Thorax 1985,
: 741-48.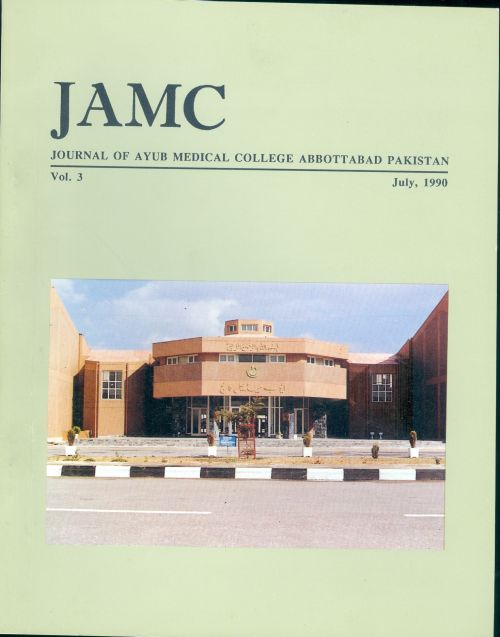 Downloads