INDUCING AGENTS FOR BRONCHOSCOPY A COMPARATIVE EVALUATION OF PROPANIDID AND THIOPENTONE
Abstract
ABSTRACT:In this study comparison of induction characteristics of Thiopentone and Propanidid in twogroups of patients (25 each) scheduled for bronchoscopy was undertaken. The results show thatPropanidid maintains better cardio-respiratory stability. There is earlier recovery and shorteranaesthetic period. Propanidid was therefore, found to be safer and more useful inducing agent thanThiopentone in bronchoscopy, more so in outdoor cases.
References
Spoerel WE, Grant PA. Ventilation during bronchoscopy. Canad. Anaesth. Soc. J. 1971; 18:178.
Spoerel WE, Singh NP, Narayanan PS and Rao G. Pulmonary ventilation during bronchoscopy under
general anaesthesia. Ind. J. Anaesth. 1971; 19:123.
Singh NP, Mittal M, Banerjee N, Aggarwal A, Dhawan R, and Lall NG. Comparative elevation of ultrashort acting barbiturate methohexitone and Propanidid. Ind. J. Anaesth. 1968; 16:209.
Chaudhri LS, Narula M, Bhalt MM. Propanidid as sole anaesthetic agent for minor surgical procedures.
Ind. J. Anaesth. 1979; 27:1%.
Gaind S, Khanna SK, Purohit A, Narayanan PS. Anaesthetic management of tracheobronchial foreign
body in children. Ind. J. Anaesthesia. 1978; 26:281.
Dundee JW. Alteration in response to somatic pain associated with anaesthesia. Brit.. J. Anaesth. 1964;
:778.
Dundee JW and Clarke RSJ. Alteration in response to pain with propanediol anaesthesia. Brit. J. Anaesth.
; 37; 121.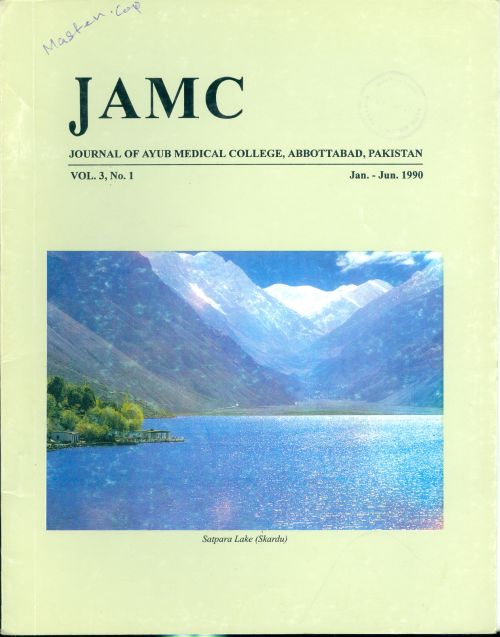 Downloads