PERCEPTION OF MOTHERS ABOUT PNEUMONIA
Abstract
ABSTRACT57 randomly selected mothers were assessed for their perception about pneumonia by showingthem children with severe pneumonia. The abnormal signs shown were recognised by all of them.Nearly 50% of them related these signs with 'pneumonia'. The results indicate that flaring alae nasiis the sign which mothers find easiest to spot.
References
Haneef, S.M. Respiratory infection. Pakistan Paed. J. 1981; 3: pp 122-130
Haneef, S.M., Chronic and recurrent cough. Pakistan Paed. J. 1984 8: 60-64
Technical bases for WHO recommendation on management of pneumonia in children at 1st level
health facilities, WHO/ARI/91.20.
Management of the Young Child with an Acute Respiratory Infection. Prepared by, Government of
Pakistan, Federal ARI Cell, Children Hospital, PIMS, Islamabad in collaboration with WHO and
UNICEF, Pakistan February 1991.
Manual for doctors and senior health workers. (Reproduced from WHO document WHO/ARI/90.5
Progress of Acute Respiratory infections WHO Technical advisory group on Acute Respiratory
infections, Report of second meeting Geneva. — WHO/RSD/85.18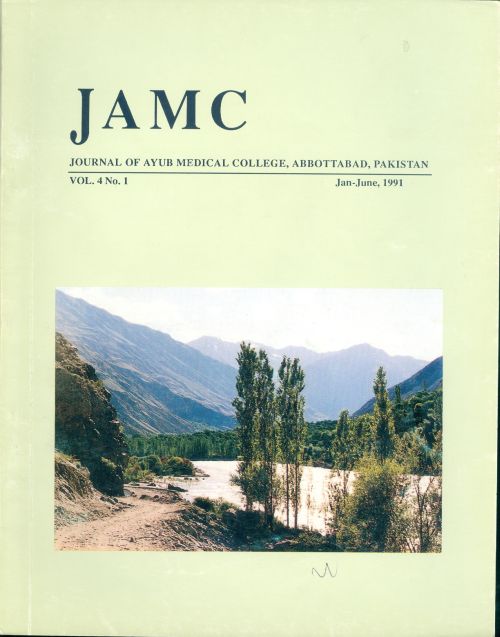 Downloads